Location: Elephant Action League is established in Los Angeles, California, with New York, the Netherlands, UK, and Italy.
Founded: By Andrea Crosta and 3 others in 2012.
Species: With a focus to fight wildlife crime, wildlife trafficking, and ivory trafficking in Africa and Asia, EAL works with African elephants and Asian elephants, and rhinos, amongst other animals. The projects and the activities that they support impact many other species, such as lions, leopards, chimpanzees, and pangolins.
What is Elephant Action Leagues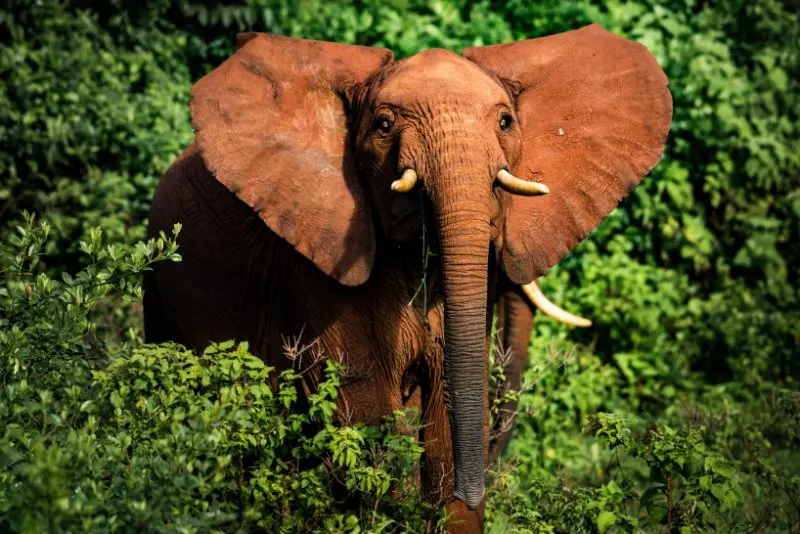 The Elephant Action League is a non-profit organization that heavily promotes the preservation of elephants. They are known for bringing awareness of poaching and elephant abuse to the public eye.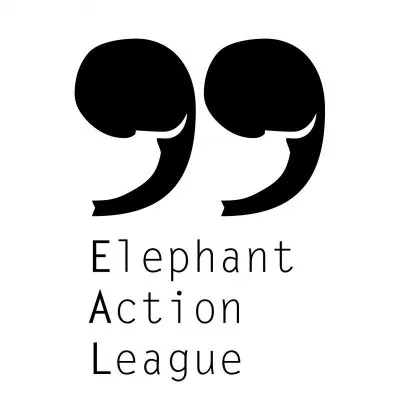 Elephant Action League works with elephants on a regular basis through researching, educating the public, and rescuing them from dangerous situations. Elephant Action League also maintains several Elephant Protection Parks (EPP) all over Africa where they rehabilitate elephants.
The organization was founded by Andrea Crosta, along with several other people who supported wildlife conservative initiatives. It was able to gain a lot of supporters and donations which led the Elephant Action League to adopt an Elephant Protection Park, Elephant Watch Camp in Malawi.
Elephant Action League is now working on another Elephant Protection Park, the Liwonde National Park Elephant Orphanage which will be completed by 2020.
The Elephant Action League works with elephants by understanding their needs and natural habits. They use this knowledge to create Elephant Protection Parks where these animals will be safe and live happily.
Elephant Watch Camp is a rehabilitation center where Elephant Action League keeps elephants that have been abused by humans for years. Elephant Watch Camp helps these elephants recover from their wounds and teaches them how to be wild again.
See Related: Best Books on Endangered Species
Elephant Action Leagues' Mission
Elephant Action Leagues' mission is to fight elephant exploitation and catch wildlife criminals through their intelligence and investigative activities to stop poaching and other wildlife crimes. The organization aim on exposing wildlife criminals worldwide and raise wildlife conservation awareness.
Guided by their Mission, they support and/or launch specific concrete projects in Africa and Asia, such as anti-trafficking & anti-poaching activities.
Also, training for rangers/law enforcement, investigations with intelligence led approach on wildlife trafficking and human-elephant conflict (HEC) mitigation. All activities that are beneficial to both elephant/wildlife and people.
EAL develops and launches creative, strong global communication campaigns to re-position elephant and wildlife exploitation in the public's mind. And also pressure consumers of ivory, rhino horn, and other wildlife products.
At the beginning of 2013, EAL was the first organization to discuss what is called The Human Toll of the Ivory Trade.
Finally, EAL is also active at CITES. As Observers at the CITES meetings. The Elephant Action League reviews the proposals under consideration by the Parties and other international organizations. They take positions, make recommendations, and engage the media.
See Related: Environmental Organization in Africa
Projects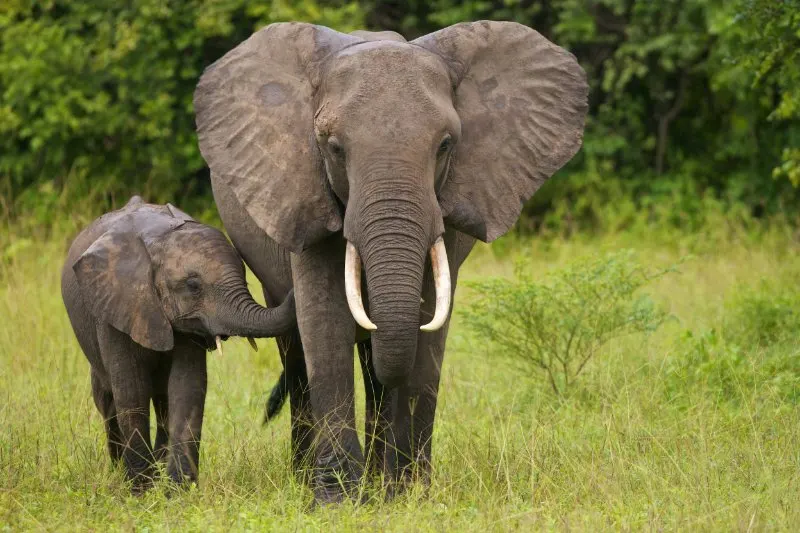 Elephant Action League has partnerships with several organizations/individuals. Among the most important projects they have:
In Tanzania, Ruaha National Park with PAMS Foundation, supporting anti-poaching and anti-trafficking activities, including the training of the TANAPA rangers (Tanzania National Parks).
In Gabon with Conservation Justice (EAGLE Network) supporting anti-trafficking activities.
In Guinea Conakry with WARA (EAGLE Network) supporting anti-trafficking activities.
In Mozambique (Niassa) and Sri Lanka, Dr. Lucy King (Save the Elephants) working on Human-Elephant Conflict mitigation projects based on beehives.
See Related: Difference Between African and Asian Elephants: A Comprehensive Comparison
Communication and awareness
Elephant Action League recently launched ITALIA CRUSH IVORY, a campaign to destroy the ivory stockpile in Italy.
In February 2014, EAL founded Wildleaks.org in collaboration with other NGOs and individuals. Wildleaks.org is the first secure online platform for wildlife crime whistleblowers by working with an environmental investigation agency.
Finally, in collaboration with another organization (Maisha Consulting), the Elephant Action League team undertook the first comprehensive investigation on ivory and terrorism. Also, discovering the link between the Somali terrorist group al-Shabaab and the ivory trade in Kenya.
See Related: How To Be An Enevironmentalist (Start Today)
How to help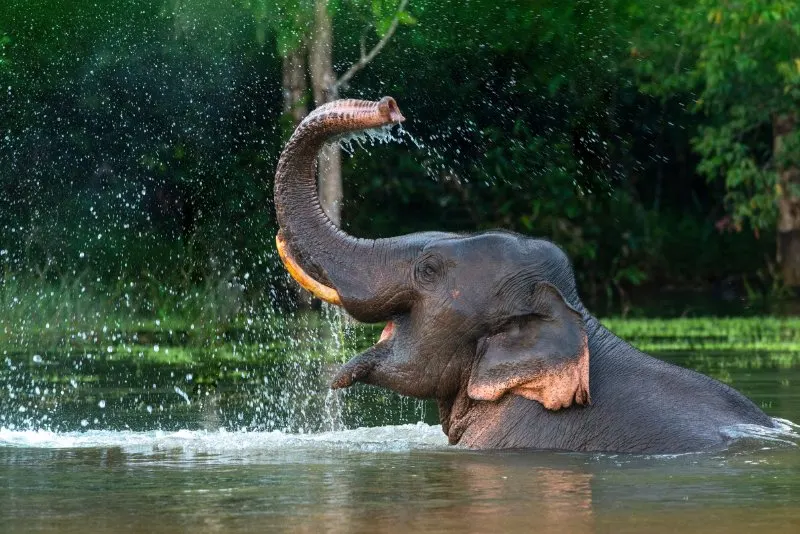 You can help support the different projects that Elephant Action League works on by donating directly to them via Paypal.
Support
Related Resources