South America is the most diverse continent on earth holding 5 of the world's biodiversity hotspots including the largest tropical forest. The Amazon river supplies the largest amount of fresh water in the world and is surrounded by the Amazon rainforest, known as Amazonia, which represents over half of the earth's remaining rainforests.
The South American continent consists of 12 countries – Argentina, Bolivia, Brazil, Chile, Colombia, Ecuador, Guyana, Paraguay, Peru, Suriname, Uruguay, and Venezuela.
South American organizations found in these countries are listed below.
What are the Environmental Organizations in South America?
South American environmental organizations are trying to change the social, economic, and environmental conditions that affect their people.
Environmental organizations try to empower communities living in poverty by educating them on sustainable practice, as well as helping them to lobby for policies, apply conservation strategies that protect the environment as well as raise awareness on wildlife conservation.
See Related: Ways to Save Animals from Extinction
Brazil
There are various environmental non-profit organizations in Brazil, organizations that work and exert efforts on fighting climate change, nature conservancy, rainforest conservation, wildlife conservation, and more.
These are groups that work with local communities, offer sustainable management, and lessons about the environment.
See Related: Animals With Best Sense of Smell
Jaguar Conservation Fund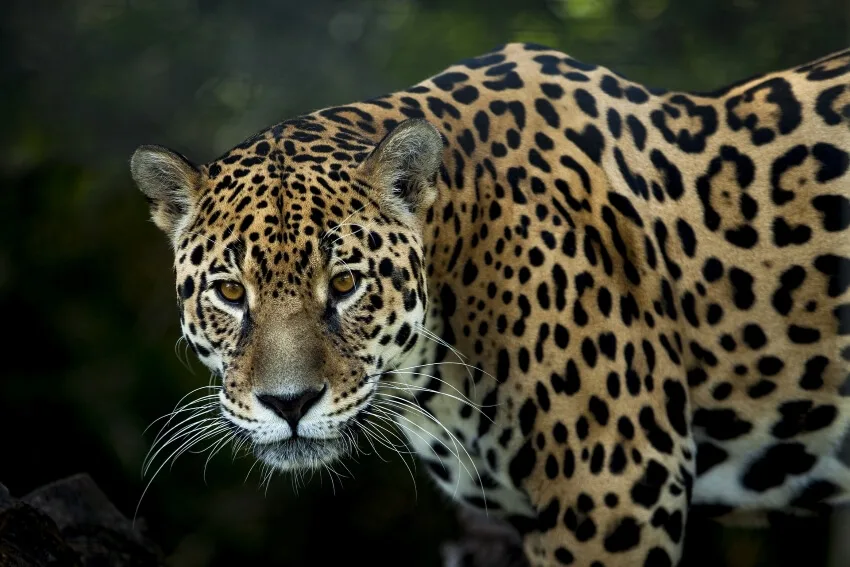 The Environmental group of Brazil is an organization that was founded in 2002 and is known as the Instituto Onça-Pintada in Portuguese. It is a U.S.-based non-profit organization that works with jaguars and other large cats through research, education, conservation action initiatives.
In addition public policy advocacy and wildlife law enforcement activities for their survival in the wilds in Brazil.
Among the animals in the scope of the conservation group were the Giant Armadillo, Giant Otter, and Jaguar.
See Related: List of Animals that Mate for Life
World Wildlife Fund Brazil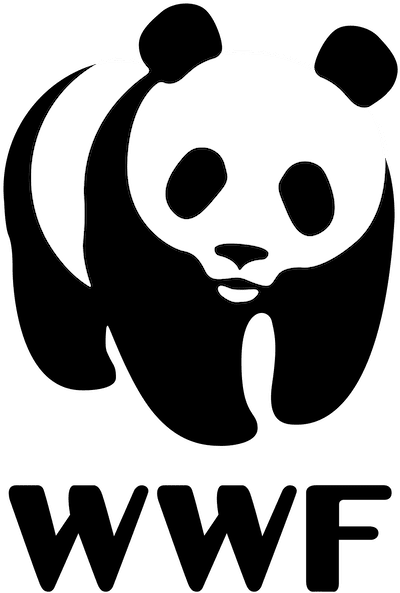 World Wildlife Fund is among the organizations throughout the world that are fighting to protect endangered species of animals and plants.
Environmental organizations work with governments to create new protected areas for wildlife, conduct scientific studies on the effects of pollution on wildlife populations, and educate children about environmental problems.
See Related: Best Composting Books You Need to Read
Chile
There are groups of people who work together to protect natural resources and the environment like in Chile.
Environmental protection groups are working with the government to try to prevent further damage to natural resources in Chile, which include forests, water, soil, and air.
See Related: Best Books on Endangered Species
Fundación Terram.
Fundación Terram a notable Organization of Chile, has been working towards protecting the environment for about two decades now.
With an impressive network of more than 120 organizations around the world, this Environmental Organization is fighting for local preservation efforts and global environmental conservation.
One of the Environmental Organization's prime goals is to achieve steady, sustainable development in each one of Chile's regions.
They recognize the importance of local community support and work closely with different communities around the country. Environmental Organizations are fully capable of giving advice concerning technical issues, but they are also open to learning about it from those experiencing the actual work.
This Environmental Organization has worked extensively in different areas such as renewable energies, recycling of materials, general waste management, and communication strategies for the general public with little to no knowledge on the importance of environmental conservation.
See Related: Animals That Start With V
Uruguay
There are also organizations in Uruguay that often take on projects such as conserving plants and animals, promoting recycling, teaching sustainable development, or cleaning up pollution.
Environmental organizations also help communities become more sustainable by providing clean water and sanitation systems, educating the public about sustainability initiatives, or even helping communities find alternative sources of energy like wind power.
See Related: Endangered Plants
Green Climate Fund Uruguay

The Green Climate Fund was founded by a group of people who came together to improve Uruguay's environmental quality.
They're working towards the protection of the environment and their efforts have made a positive impact on local communities by increasing public awareness and educating locals about the importance of preserving our natural resources.
They also work with scientists, other organizations, and different sectors that are contributing to sustainable development.
The group works with governments, businesses, and communities to pass sound environmental laws. They work on implementing these laws so that they are actually enforced.
See Related: Animals That Start With I
What is the major environmental issue in South America?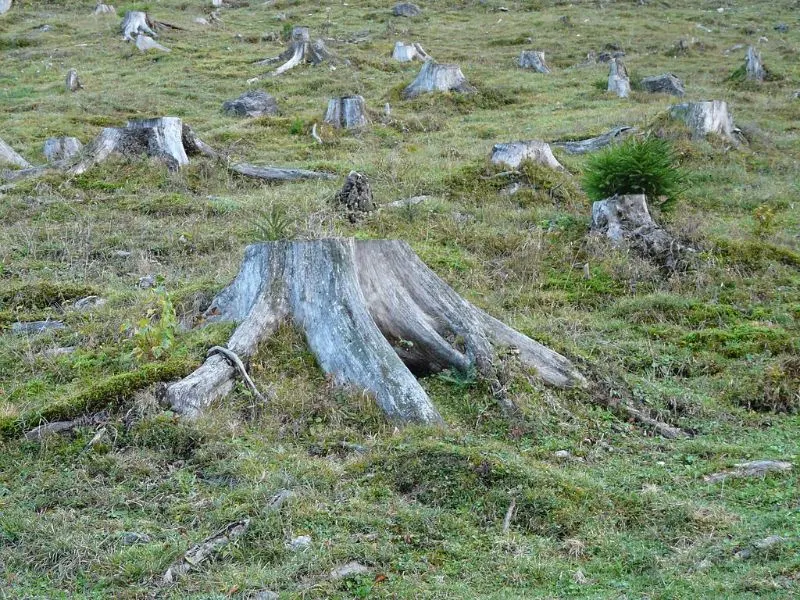 Environmental Organizations began when deforestation started to spread to every region of South America.
As humans continued to cut down more and more trees, entire habitats were destroyed causing many species of plants and animals to go extinct.
See Related: Does PETA Kill Animals?
What is the greenest country in South America?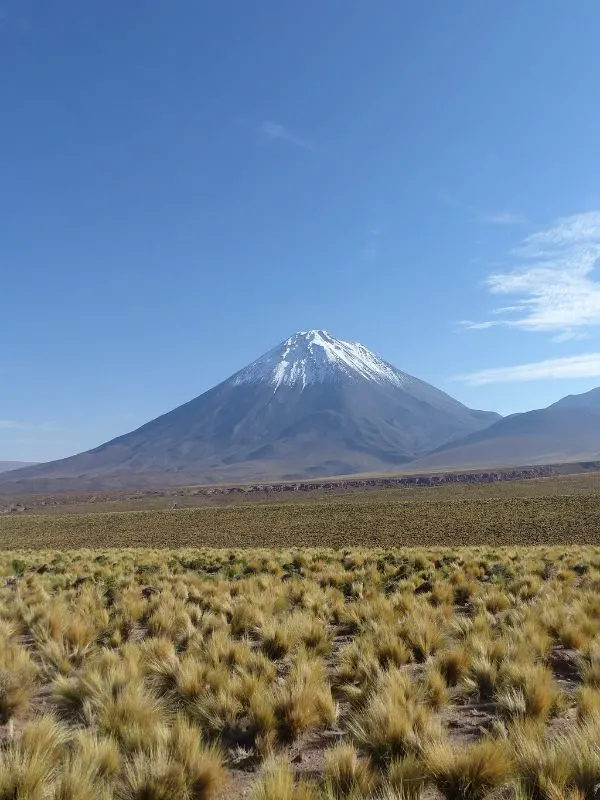 It varies on how they are being run, but all of these countries have environmental regulations that are close to the number one ranking for Latin America.
Environmental regulations that govern mining, timber production, and wastewater discharge were enacted through Chile's Environmental Act which is enforced by their Environmental Workers Union.
Uruguay also has a National Environmental Program Act where they have worker protection against contamination or overexposure to toxic substances by poison gases caused by air pollution or disposal facilities specifically designed for mining waste products like asbestos.
Ecuador has gone even further with its Protecting Water Resources Act.
Through this act, the Environmental Evaluation Committee, Environmental Management Zones, and more were created to ensure that environmental impact studies are being performed before any project is approved by the Ecuadorian government.
Environmental organizations in these South American countries are doing great work.
See Related: Most Endangered Amphibians on Earth
South American Environmental Organizations Mission
There are a variety of Environmental Organizations in South America with varied missions. These various Environmental Organizations all have the common goal of protecting, preserving, or restoring wildlife populations and habitats in order to mitigate the detrimental effects that humans have had on Earth's ecology.
Some Environmental Organizations, such as ProAmazonica, focus specifically on conserving endangered animal populations while others, such as The Brazilian Ministry of Environment and Sustainable Development (IMAS), use pesticides and other techniques to promote sustainable farming practices for both people and animals alike.
Some organizations are working hard to decrease deforestation rates by spreading awareness about climate change, biological diversity, and invasive species management. Many organizations in Southern America work to protect endangered species and their natural habitats.
In addition, they are working with government agencies to promote environmental conservation with sustainable livelihoods for indigenous communities who live near or work in the forest.
They also organize youth groups, women's associations, and community-based organizations to provide education services on sustainable development approaches that aid with the rehabilitation of degraded lands.
Environmental Organizations work through various means, including lobbying for environmental education laws or regulations that hold companies liable for harming the environment.
Furthermore, they raise awareness about climate change, biological diversity, and invasive species management.
The extent of deforestation ranges from 15% to 90% depending on the region but is now declining because of conservation efforts including those made by Environmental Organizations across South America.
See Related