Location: Western Cape, South Africa
Founded: 2006 by Wilfred Chiwell
Species: African penguin, Humpback dolphin, Indo-Pacific bottlenose dolphin, Southern Right whale, great white shark, Cape fur seal, Abalone, Cape Cormorant, Bank Cormorant, Crowned Cormorant, White-breasted Cormorant.
What is the Dyer Island Conservation Trust?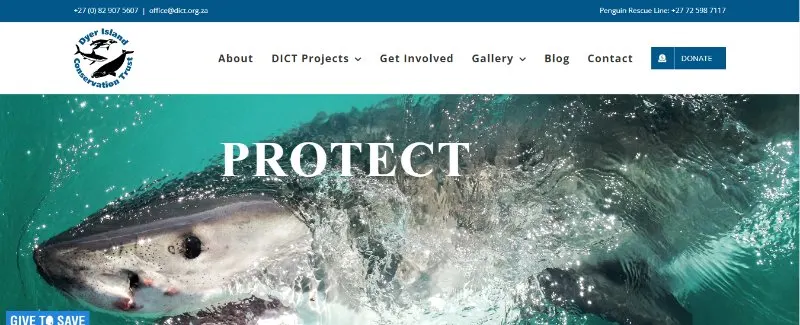 Dyer Island Conservation Trust is a non-profit organization that preserves Dyer Island and Dyer Island Marine Protected Area as an example of healthy, unspoiled coastal biodiversity for the benefit and enjoyment of future generations.
Dyer Island Conservation Trust works in close partnership to achieve its goals: Dyer Island and Dyer Island Marine Protected Area, the conservation of Dungeness crab, Cape fur seals, various dolphin species, vulnerable great white shark, southern right whales, and other marine life.
The Trust currently has a volunteer program that is designed to meet the needs of interested volunteers with specialized skills, while working on projects with marine biologists, other environmental organizations that Dyer Island Conservation Trust works with.
It is dedicated to raising awareness of Dyer Island's conservation values through educational programs. The trust has grown over the years into one of South Africa's most respected nature organizations.
This has been down largely to the dedication and expertise of its staff that includes enthusiastic volunteers, specialist consultants, and project managers who are committed entirely to serving our goals in conserving nature and the marine environment on Dyer Island for generations to come.
Dyer Island Conservation Trust also works to maintain Dyer Island as a healthy habitat for Dungeness crab. Dungeness crabs are the only species of crabs that live on Dyer Island, which has led scientists to wonder if Dungeness crabs may be able to survive anywhere in the world at any depth, or if Dyer Island is a unique habitat.
Dungeness crabs live on Dyer Island because Dyer Island provides shelter from predators and an abundance of food in the form of mussels and other shellfish, which Dungeness crabs eat constantly.
See Related: Most Comfortable Animals in the World
Dyer Island Conservation Trust's Mission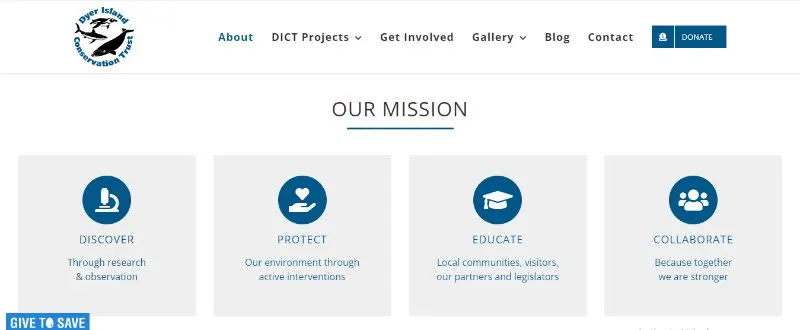 Dyer Island Conservation Trust helps African countries conserve their natural resources and the Dyer Island community.
By employing locals to manage wildlife sanctuaries, conduct world class scientific research like great white shark research and other valuable research. The trust also aims to create conservation projects like protecting African penguin colonies, guarding breeding grounds, and more.
Dyer Island Conservation Trust also aims to provide visitors a notable dyer island cruises provide a better experience while increasing revenue for DICRY partners in both Africa and Dyer Island, Maine.
The trust mission is to conserve Dyer Island for future generations, through our active conservation projects in the world's only seal lion breeding colony, protect the wildlife breeding ground in the surrounding ocean.
Also to protect African penguins, conserve the vulnerable great white shark, and aim to monitor of coastal pollution – and by protecting Dyer Island's coastline from development, ensuring Dyer Island remains a safe paradise for our wildlife.
See Related: War and Effect on Wildlife
Projects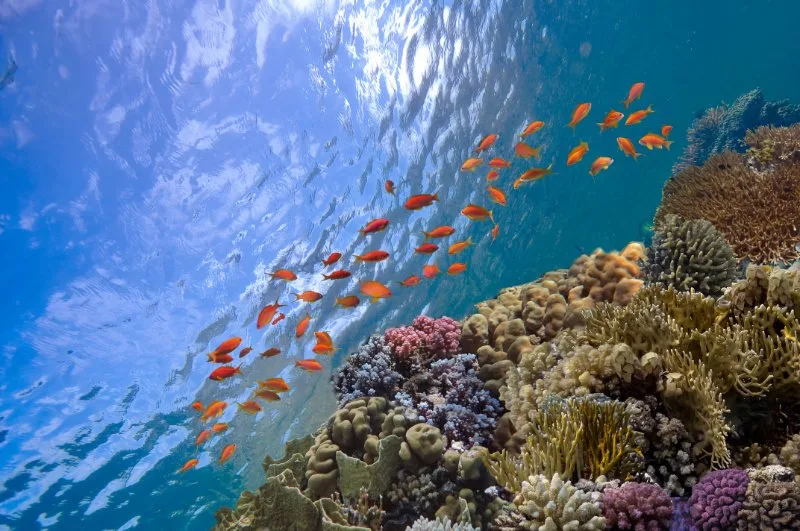 The Dyer Island Conservation Trust conducts evidence-based conservation initiatives and research programs to protect the marine ecosystem, marine animal strandings, and its inhabitants at the southernmost tip of Africa through research and reducing human waste along the coastline.
The Dyer Island Conservation Trust has established a Fishing Line Recovery Programme to reduce the severe environmental damage caused by fishing lines and a recycling project at the Kleinbaai harbour to reduce waste and marine pollution in the area.
Dyer Island offers an officially recognized Environmental Education Programme that provides both classroom and field education opportunities for learners of all ages. Dyer's marine projects include the following:
Dicoguna project
Dumping dumpsters project
Research Programmes
African penguin nest project
Educational programs to local communities
Dyer Island Beaches Clean up co-opted by Cape Chamonix Environmental Coordinating Committee for National Coastal Cleanup day or alternatively, on any other day convenient to volunteers
Beach Activities – including snorkeling walks with underwater viewing equipment, swimming lessons with qualified instructors, educational talks about the human impact on beach health and ecology where applicable etcetera
Tidepool Walks – walks led by a biologist or environmental educator to explore Dyer Island's intertidal habitats, including Dyer's famous granite reefs (the island is part of the Table Mountain National Park)
The Dyer Island Conservation Trust offers a programme aimed at kids and teenagers. The Dicoguna Project includes Diceros bicornis projects such as baby rhino watching, bicycle patrols, Dyer Island Cruises, Dyer Island Cruising Club, Dyer Island Diving Centre/ Dyer Divers, Dyer Diving School Dolphin tours in collaboration with Marine Dynamics.
See Related: Best Books on Endangered Species
Partners
The trust also partners include Dyer Island Society, Dyer Island Bird Reserve, Dyer Island Municipality Nature Foundation to educate people about Dyer's conservation values.
See Related: Why Animals So Big in the Past?
Dyer Island Society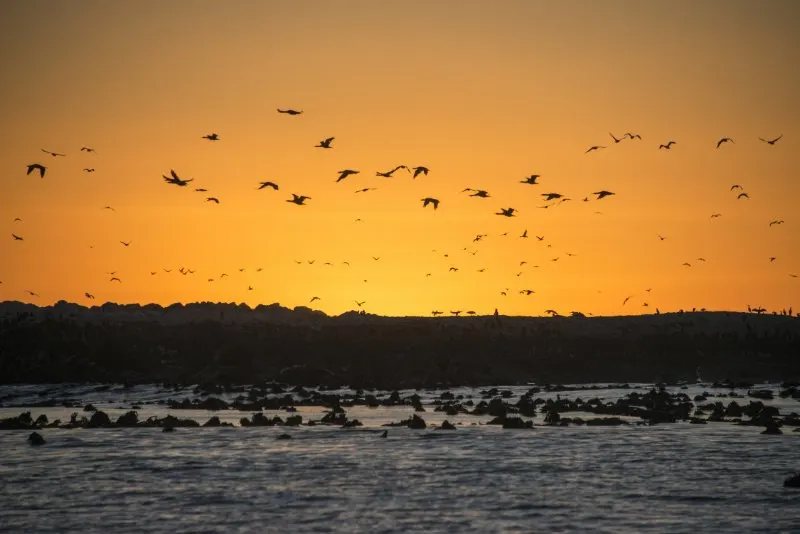 It is a nonprofit organization dedicated to the preservation of Dyer Island, its ecosystem, and the endangered wildlife on Dyer Island. To date, Dyers has raised over $2 million for projects designed to protect Dyer Island.
See Related: Animals That Have Become Extinct for the Last 100 Years
Dyer Island Bird Reserve
It is a bird reserve situated in Dyer Island, near Gansbaai, South Africa. It comprises an area of 118 hectares. Dyer Island is fed by three saline spring-fed streams which are crucial for many avifauna species to breed and reproduce successfully.
The large numbers of visitors to Dyer Island create competition for nesting space amongst local bird populations with destructive results on breeding success rates.
See Related: Animals With Best Sense of Smell
Dyer Island Municipality Nature Foundation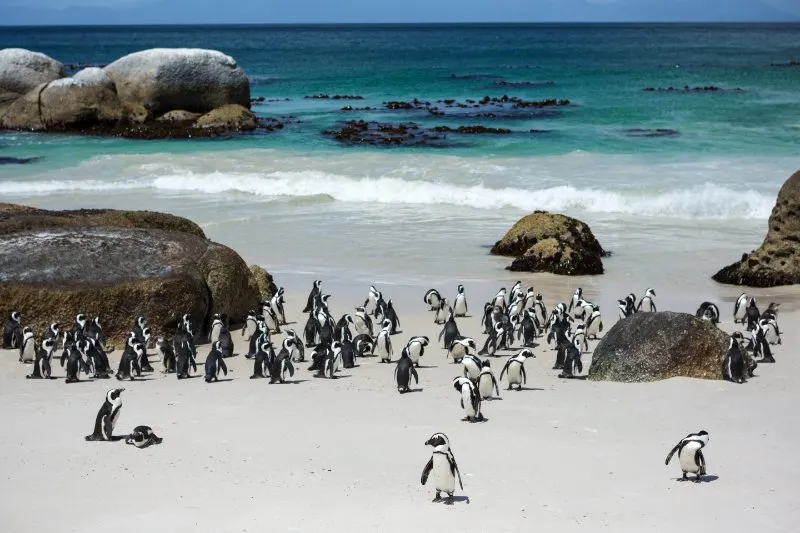 It was a Dyer Island Conservation Trust project which recognizes natural spaces on Dyer for important conservation projects.
Such as protecting breeding colonies and providing endangered African penguin colony managers. The foundation conducts natural events and wildlife sightings led by George Southwick that are now archived at Northcliffe House Museum.
See Related: Animals that Start With V
Is the Dyer Island Conservation Trust legit?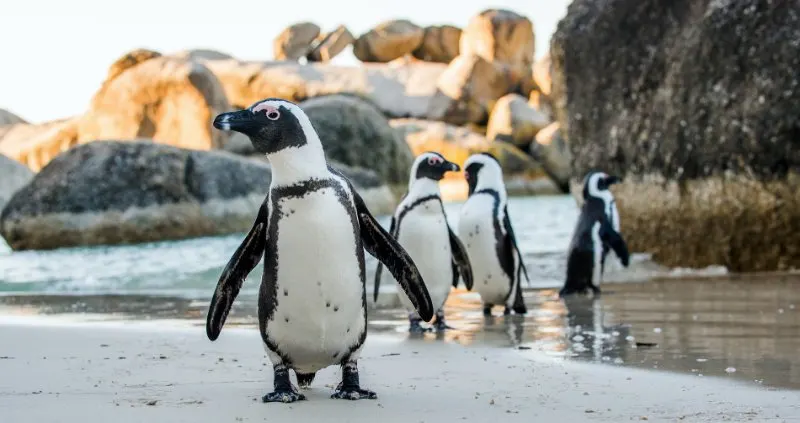 Yes, Dyer Island Conservation Trust is legit. Dyer Island Conservation Trust was established in 2002 to save the critically endangered African penguin from extinction in South Africa. The Trust's mission is to protect Dyer Island and its surrounding waters, which provide valuable breeding habitat for the African penguin.
See Related: The Importance of Wildlife Conservation
How to help
Do you want to support the work of the Dyer Island Conservation Trust to protect the marine ecosystem around the Western Cape in South Africa and the marine species living in the area, then click on the donate button and go to their website.
Donate
Related Resources