We only have one planet, so it's in our best interest to take care of it. While it's important to be eco-conscious year-round, Earth Day is a great opportunity to make a little extra effort and pick up some eco-friendly habits.
Are you wondering what to do this upcoming Earth Day? Here's an Earth Day checklist that can help you make the most of this important day.
Your Morning Routine
Do you want to start your Earth Day off on an eco-friendly note? Here are a few ways you can help save the planet during your morning routine!
Save Water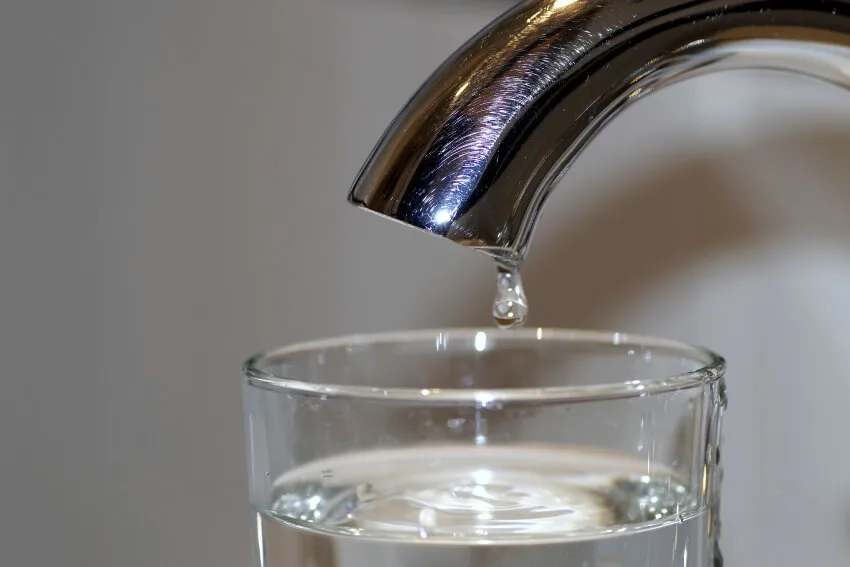 Did you know that the average person wastes around 30 gallons of water per day? Wasting water is not just bad for the environment, but it can take a toll on your water bills.
While you're taking your morning shower or brushing your teeth, pay close attention to how much water you're using. Avoid letting the faucet run while you're brushing your teeth, and try to opt for brief showers over baths when possible.
Use a Wooden Toothbrush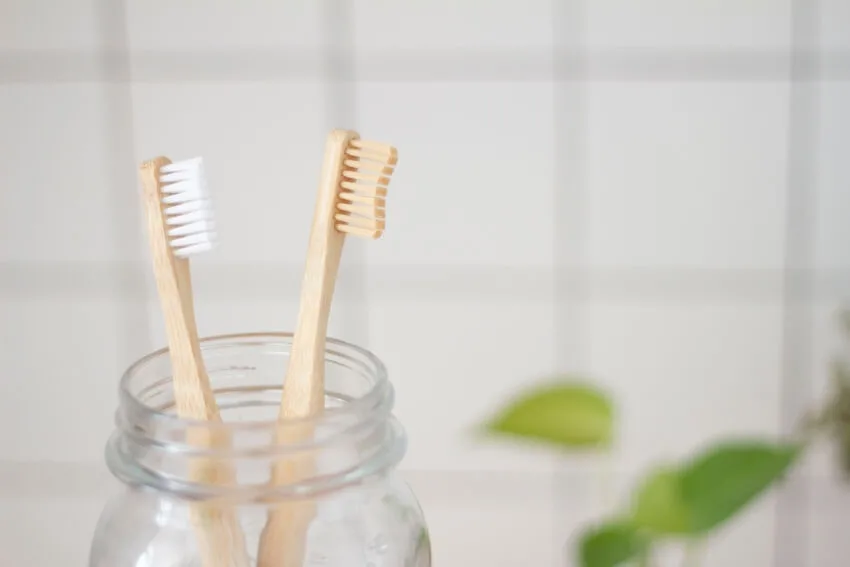 The U.S. alone throws away an estimated 1 billion plastic toothbrushes per year. These are just one of many sources of plastic waste that fill our oceans, and they can take hundreds of years to fully decompose.
So next time you need to replace your toothbrush, you may want to purchase a wooden one instead. Not only are wooden toothbrushes a more environmentally friendly option, but they're a bit more durable compared to plastic ones as well.
Enjoy a Plant-Based Breakfast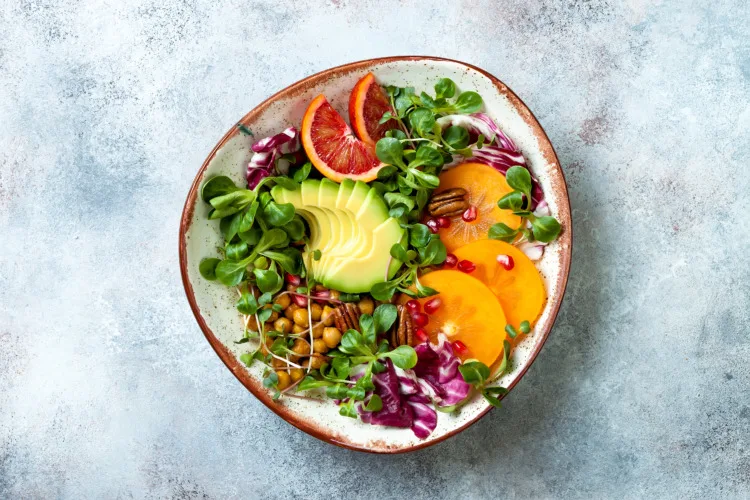 The meat industry is a massive contributor to climate change. If you want to start your Earth Day off on an eco-friendly note, why not enjoy a plant-based breakfast?
Cereal with oat milk, some vegan pancakes, or a slice of avocado toast is just a few examples of plant-based breakfasts that are sure to fill you up.
Go on a Nature Walk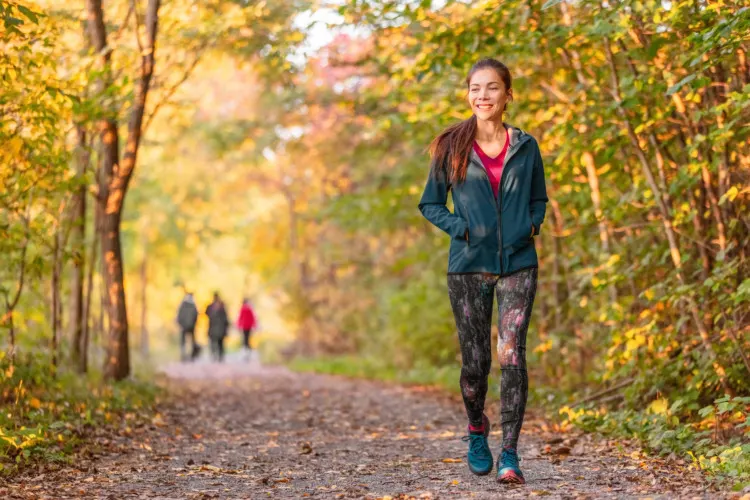 A little exercise is a great way to start your day. If you'd like to get yourself in the spirit of Earth Day, consider taking a walk through nature before you head off to work or school.
When you experience the beauty of nature in person, it might spark some appreciation for this planet and motivate you to stick to your Earth Day plans.
See Related: Types of Waste Disposal
Small Steps Throughout the Day
Protecting the earth doesn't need to be difficult. Here are a few small changes to your daily routine that can make a huge impact this Earth Day.
Save Electricity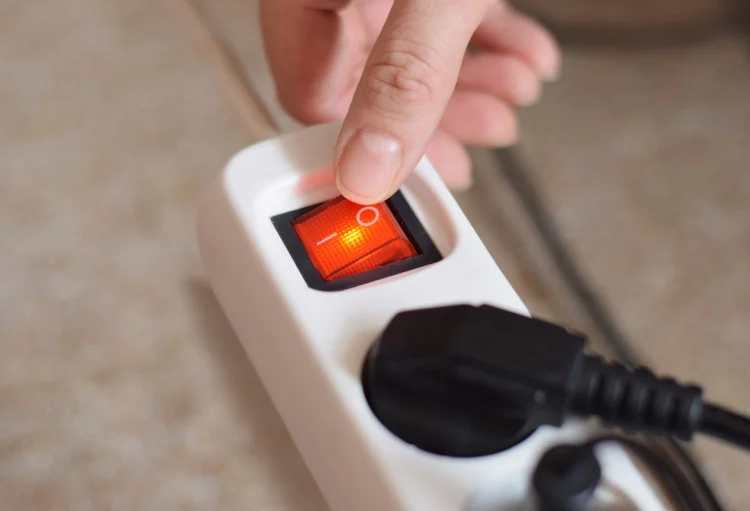 It's no secret that wasting electricity contributes to greenhouse gases. To help reduce your carbon footprint this Earth Day, remember to turn off electronics when you aren't using them. And if it's a sunny day, open up the curtains instead of turning on the lights.
If your electric bill is higher than you'd like it to be, this is all the more reason to keep a watch on your electricity use. Saving the planet and saving money go hand-in-hand!
Don't Litter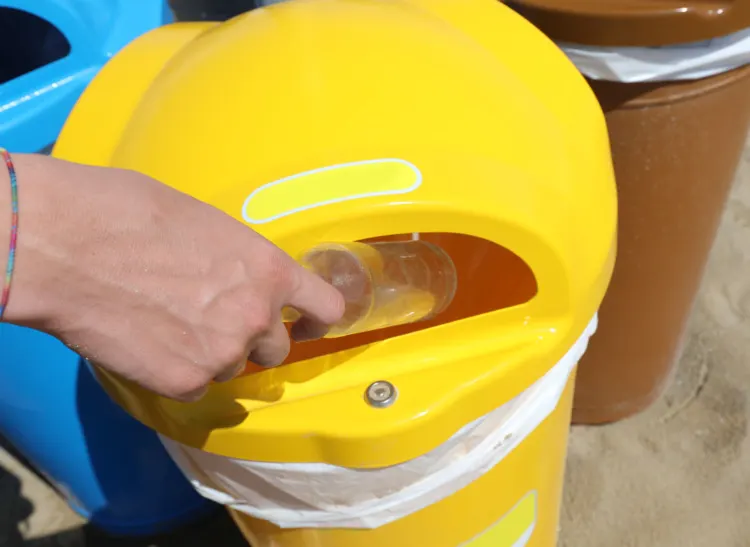 Littering can be a tough habit to break. To help eliminate your litterbug tendencies, consider keeping a small trash can or trash bag in your car; this can make it much easier to dispose of trash when you're out and about.
By the way, did you know that gum counts as litter? Next time you need to spit out your gum, make sure to save it for the trash can–not the grass or sidewalk.
Thrift Shop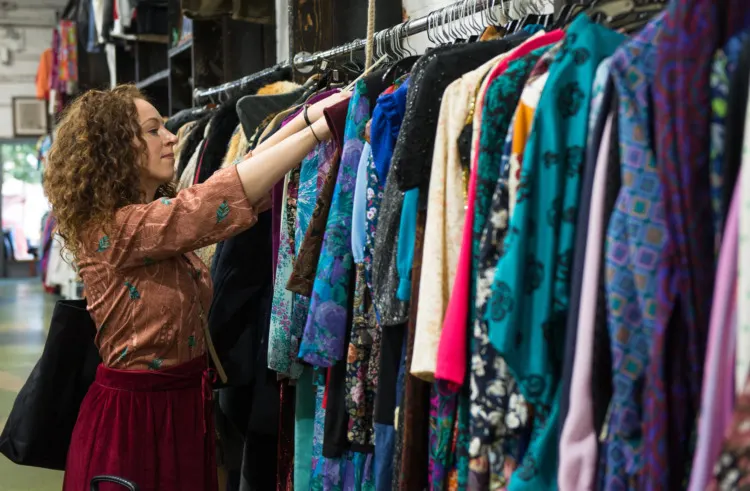 Thrift shops are a great way to save some money and put some secondhand goods to use. Next time you need to go clothes shopping try looking at your thrift store for a change; you may find something super stylish.
If you're feeling crafty, you can find some discounted damaged items to turn into something even better. You can use the fabric from a torn flannel to make a pillow, for instance. Or, you could turn an old cracked teacup into an adorable bird feeder.
Educate Yourself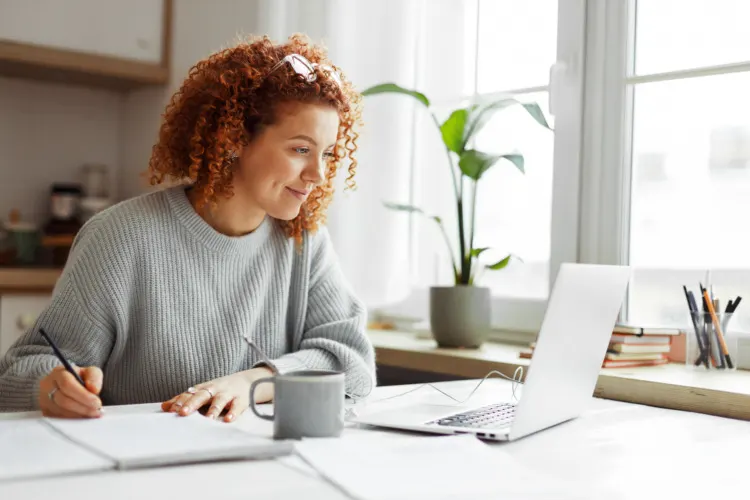 One of the most important steps toward helping the environment is educating yourself. Throughout your Earth Day, set aside some time to learn about the earth and the issues affecting it today.
A great way to educate yourself is to do some reading about climate change. Or if you're not in the mood to read, you could watch the Cowspiracy documentary, which discusses the impact of factory farms on our environment.
Donate to Organizations That Protect the Earth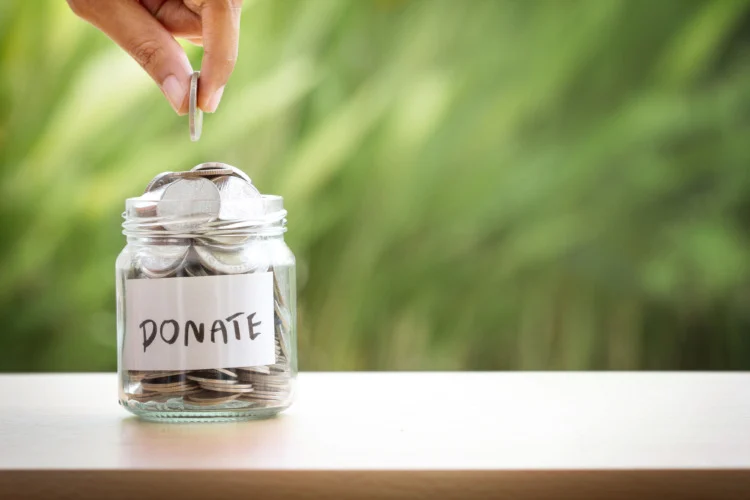 Have a few dollars to spare? This upcoming Earth Day is a great time to put your loose change towards a good cause. There are plenty of eco-friendly organizations that are worthy of your money, and each of them focuses on a different cause.
One great organization to consider is the Rainforest Foundation. They specialize in protecting the Indigenous peoples' rainforests in South America!
Or, you could donate to the World Wildlife Fund, which focuses on protecting endangered animals. They have plenty of amazing gifts that you can receive in exchange for your donations, too!
See Related: Best Books on Pollution
Fun Earth Day-Themed Activities to End the Day
Looking for something exciting to do with your kids after school or work? Here are some creative ways to end your Earth Day on a fun and hopeful note.
Make a Bird Feeder
If you'd like to see more beautiful wildlife in your backyard, hanging up a bird feeder is an excellent way to do that.
The best part is, you can make them from scratch–and it makes a fun activity for younger kids! All you'll need is a paper tube, some peanut butter, and some bird seed.
Simply cover the paper tube with a thin layer of peanut butter. Then, coat it thoroughly with bird seed. Hang it somewhere in your backyard where birds can easily access it, and you'll have birds visiting your yard in no time.
In addition to being a fun and eco-friendly craft, building this bird feeder is a great way to recycle some trash.
Plant a Tree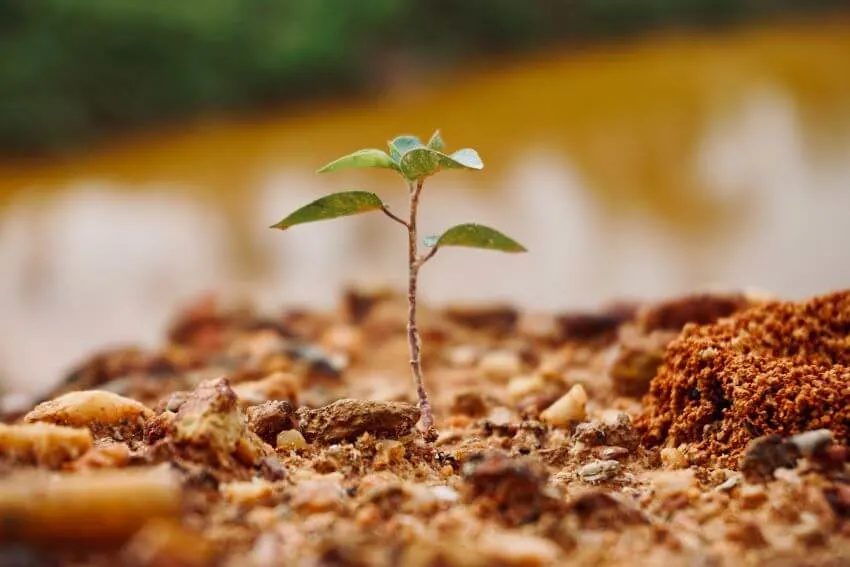 Planting a tree takes just a little bit of time and care, and the impact it has on the future is bigger than you could imagine.
If your backyard has the space for it, planting a tree on your own can be pretty easy. And as your tree grows, it can do wonderful things for the environment–from housing wildlife to absorbing harmful greenhouse gases. They're a crucial aspect of our ecosystem.
Do Some Trash Pickup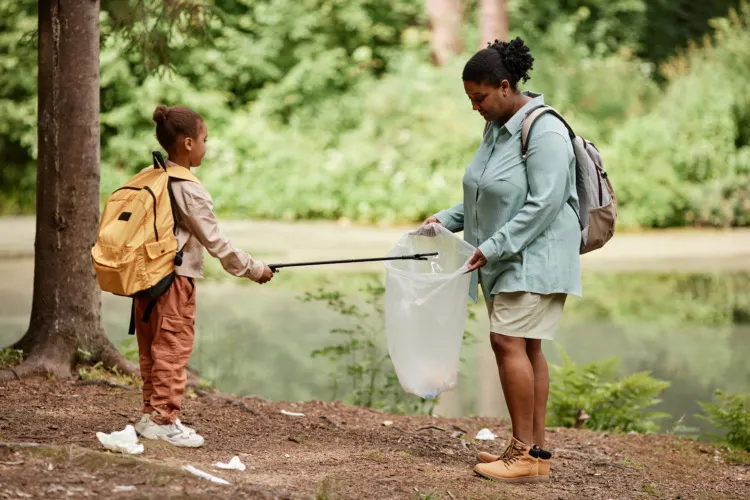 No matter where you live, there's a good chance there's litter in your neighborhood. Fortunately, this can make a great Earth Day opportunity for the whole family to enjoy.
All you need are some heavy-duty gloves, a trash bag, and a reach grabber stick. Once you have all the necessary tools, you can make your way down the street and pick up trash you see along the way.
Be sure to supervise any young children who come along–make sure they know not to touch sharp objects such as needles or glass.
Start a Garden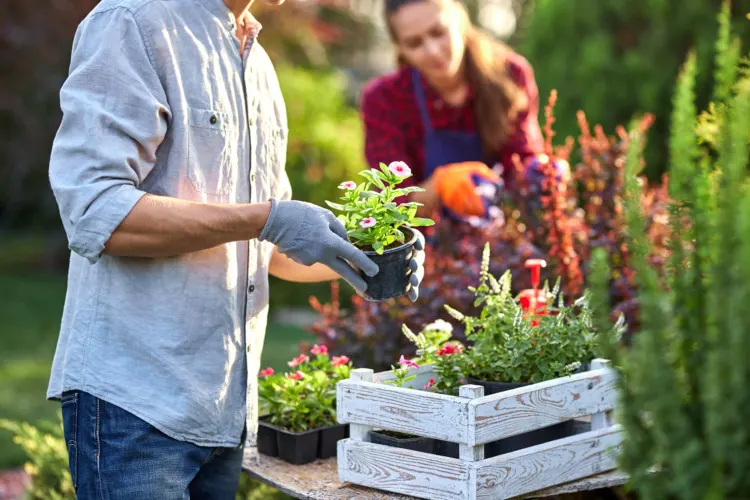 Earth day is the perfect time of year to start a garden. The weather is getting warmer, and if you prepare soon enough, your plants may bloom by the beginning of summer!
You could start a flower garden if you'd like something colorful to brighten up your yard. Or if you're hoping to save money on fresh produce a few months ahead, you could even start a fruit or vegetable garden.
Starting a garden can be a great opportunity for children as well; it can help teach them responsibility, and once the plants grow to their full potential, they'll be able to experience the fruits of their effort (literally!). If it becomes a hobby, you can opt for a greenhouse garden where you can grow vegetables in year-round.
Learn About Your Local Wildlife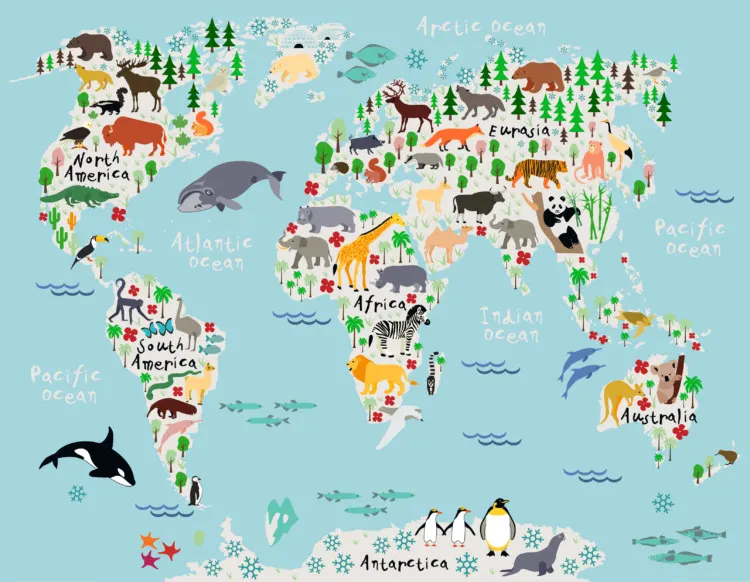 Even if you've lived in the same area your whole life, there may be things about your local wildlife that will surprise you. So this upcoming Earth Day, take the opportunity to learn about the flora and fauna that live around you!
You can do some research online, or rent some books from the library if you'd like to do things the old-school way. Alternatively, you could take pictures of the plants and animals you see on your nature walk. Then, you can try and research the subjects of your photos once you get home–it could be a fun challenge for your kids.
See Related: Best Composting Books You Need to Know
Bigger Steps for the Long Term
Saving the planet doesn't end with Earth Day. If you'd like to pick up some ambitious habits this holiday, here are a few ideas to consider.
Shop Local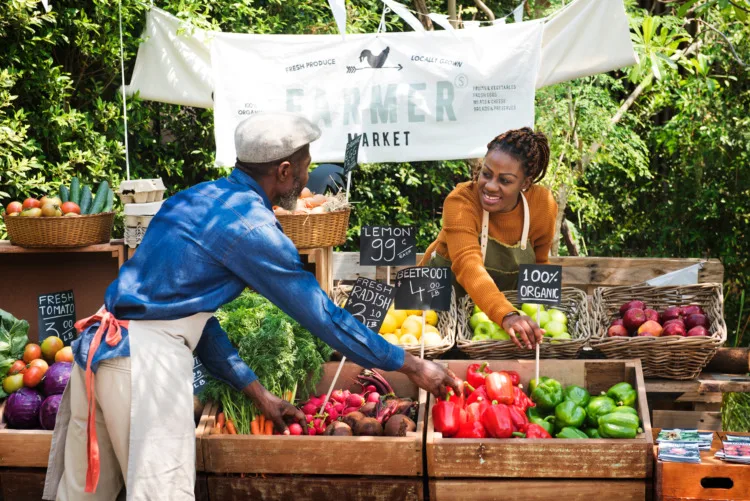 Shipping products across the world creates a lot of pollution. To help reduce the pollution that comes from exported goods, you may want to try shopping from local sellers in the future.
When you shop locally, you will also help small businesses grow and thrive. It's a win-win situation for everyone involved!
Find a Recycling Facility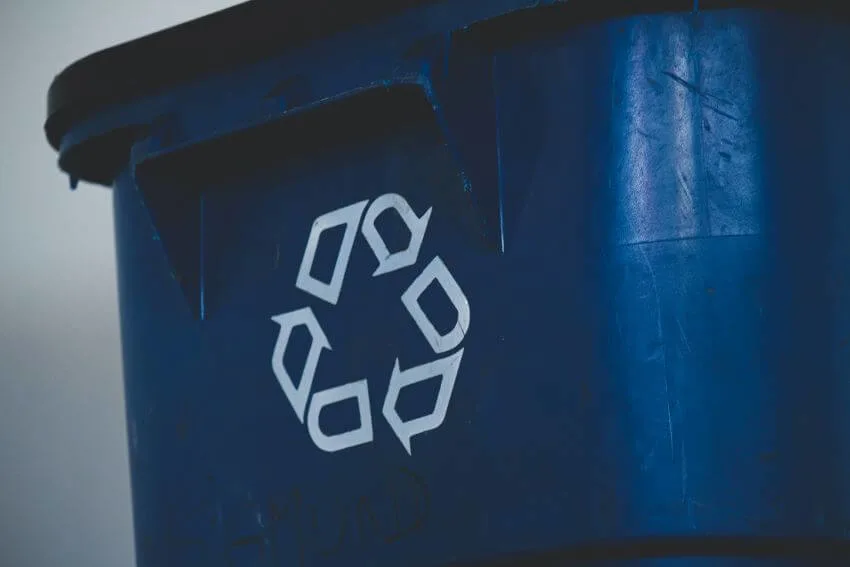 Do you know where your local recycling facility is? If not, it may be time to find one. These facilities can be a little more difficult to find in rural areas, but if you have a place to store your recyclables, you can save them up for monthly or semi-annual trips, if necessary.
Some recycling facilities will even give you cash in exchange for your recyclables. So not only can you help the environment, but you'll have a little extra cash to line your pockets as well!
Use Eco-Friendly Transportation Options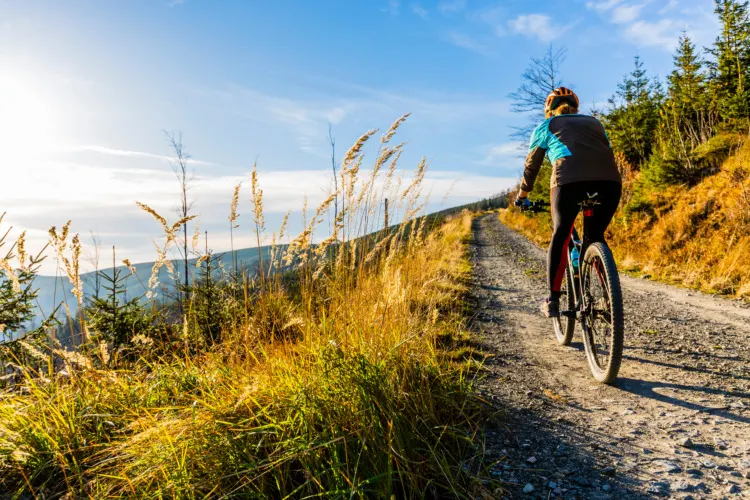 Gasoline-fueled cars are integral to modern American culture, but that's begun to change over the years. As electric cars become more popular, it's becoming much easier to travel in an eco-friendly manner.
While not everyone can afford the luxury of an electric car, there are still ways to help reduce your carbon footprint. For instance, you could ride a bike or walk to work when the weather permits. It's not only great for the environment but beneficial for your health too.
And if biking and walking aren't viable options, you could also try to make use of public transportation and carpooling.
Use Reusable Items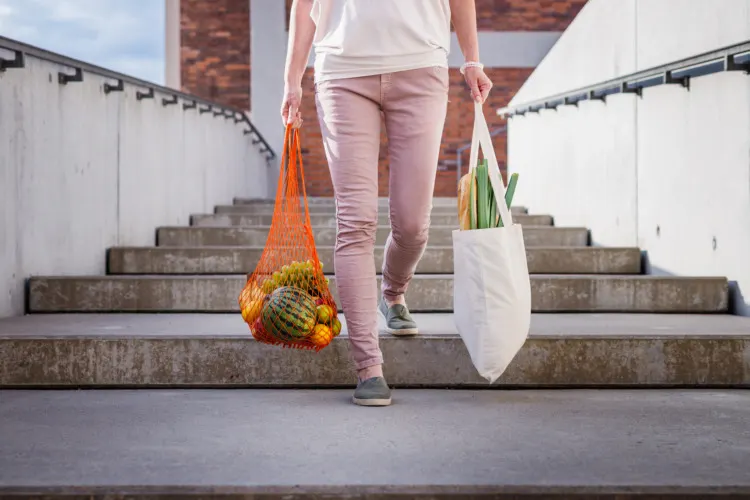 Everyone loves the convenience of disposable items, but these options simply aren't sustainable. As you work towards living a more eco-friendly life, you may want to try incorporating some reusable items into your home.
When possible, avoid using disposable plastic bags. Instead, try bringing some reusable tote bags when you go shopping. You could also purchase reusable Tupperware and reusable plastic bags to store your food in.
Avoid plastic water bottles, too–metal reusable water bottles can help keep your drinks cold and even save you money in the long run.
There are other reusable household necessities to keep in mind, too. For instance, instead of using dryer sheets, you could purchase a reusable wool dryer ball. And instead of using paper napkins, you could find some durable cloth napkins for your kitchen.
As a general rule of thumb, if there's something in your daily life that's disposable, there's likely a reusable alternative out there.
Invest in Solar Panels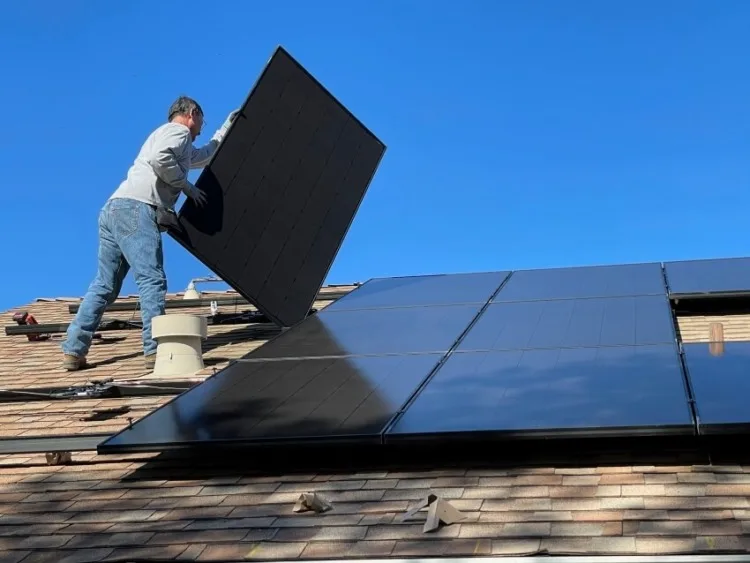 Did you know that solar panels can improve the value of your home? When you switch over to solar energy, you can potentially save money and do some good for the environment while you're at it.
If you want to make your next big step towards helping the environment, find out if solar energy is compatible with your home this upcoming Earth Day! For home solar panels, we recommend Renogy.
Join an Environmentalist Group in Your Area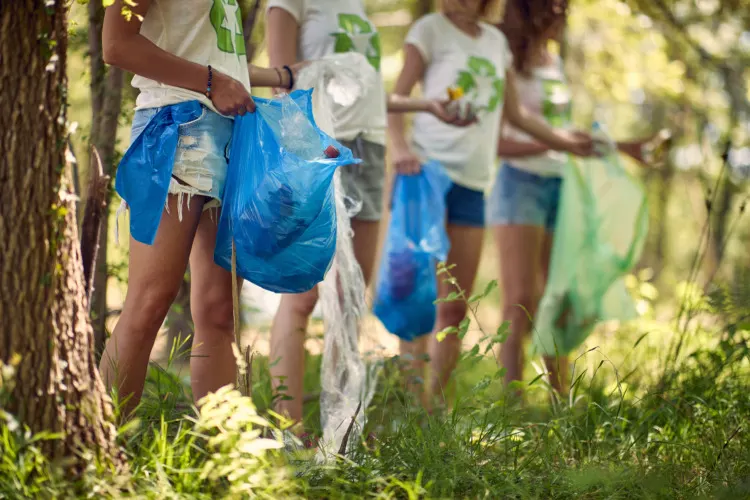 If you're hoping to continue a green lifestyle even after Earth Day has ended, joining an activist group is a great way to keep your motivation high.
Try doing some research online to see if there are any environmentalist activist groups in your area. Facebook is a great place to start, as you can filter your searches by your location.
Start a Blog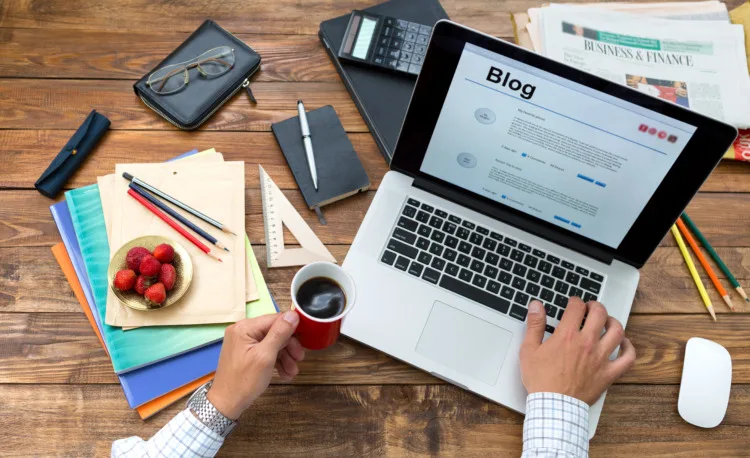 Once you've begun educating yourself, your next big step is to educate others. Help spread the word on how to protect this planet by running a blog about your eco-friendly lifestyle.
You can start an environmentally-friendly blog in minutes with Bluehost for as low as $3.95/month, which also comes with a free domain name. You can share resources, offer tips, or even simply talk about your journey toward becoming kinder to the environment.
See Related: Best Solar Tiki Torches
Tips for Sticking to Your Eco-Friendly Goals
It's easy to fall back into your old habits once April 22nd rolls around. To ensure that these planet-saving habits stick, here are a few tips to keep in mind:
Invite other people in your life to take part in this Earth Day checklist. When you involve other people, you're likely to hold yourself more accountable.
Take things one step at a time. While this is a checklist, you don't need to do every idea I've listed here.
Remember that becoming eco-friendly is a process. You're sure to slip up from time to time, and that's okay!
Related Resources