Location: Florida, United States.
Founded: 1981 by renowned singer/songwriter, Jimmy Buffett, and former U.S. Senator, Bob Graham during his time as governor of Florida.
Species: South American Manatee, West African Manatee, and West Indian Manatee (Florida Manatee).
What is the Save the Manatee Club?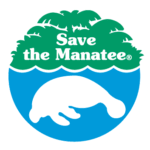 The Save the Manatee Club is a non-profit organization dedicated to the conservation of manatees and their habitat. They primarily work on projects in Florida but they are an international organization with over 50,000 members worldwide.
The organization works to Save, Restore and Care for Florida's endangered manatees and their aquatic habitat. Save the Manatee Club is devoted to saving and protecting manatees and their aquatic habitat. It was founded by the former Florida governor Jimmy Buffett who was concerned about local waterways and manatees being destroyed by development.
Save the Manatee Club works collaboratively with diverse communities and experts on a science-based approach to Save lives and Save our waterways by restoring natural water flow, reducing harmful contaminants, re-establishing viable seagrass beds and beaches which offer critical contact cooling opportunities for these gentle giants.
See Related: Best Books on Endangered Species
Save the Manatee Club's Mission
Save the Manatee Club was established to Save The Manatees through Government Action, Education, Research, and Awareness. The organization is mainly focused on bringing awareness about Save the Manatees, knowing the manatees' plight first hand.
The organization uses its mailing list to collect updates of new findings in order for members to be up-to-date on any developing more information about conserving aquatic habitat, saving injured manatees, and protecting imperiled manatees and other manatee species.
See Related: Most Comfortable Animals in the World
Projects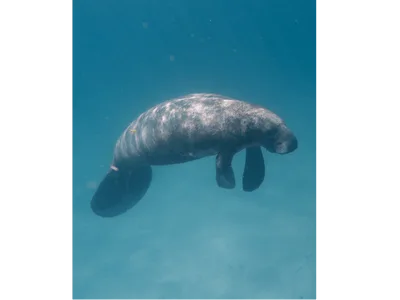 Save the Manatee Club focuses its efforts on the protection of manatees throughout the world by reducing the negative impact caused by humans on manatees and their habitats. This is done through increasing public awareness, extensive manatee research, and education.
They sponsor research, rescue, rehabilitation, and release efforts in the US, and assist scientists and educators in the Wider Caribbean, South America, and West Africa.
The Save the Manatee Club advocate for stronger protection measures, such as boat speed zones and sanctuaries and they initiate legal proceedings when required.
See Related: Endangered Species in Florida
Is Save the Manatee Club legit?
Yes, Save the Manatee Club is legit it focuses on research, education, and conservation of Manatees and their habitats.
See Related: Animals With Best Sense of Smell
Why does Save the Manatee Club help Manatees?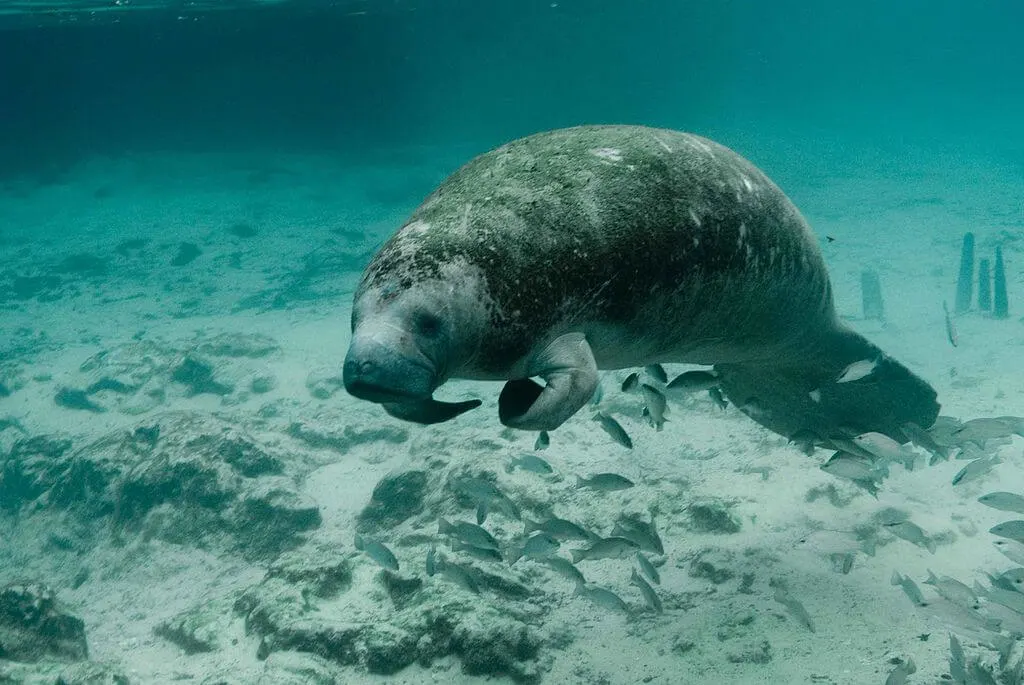 The Save the Manatee Club has always been fighting to stop the dangers that manatees face. The Save the Manatee Club is an organization that has been lobbying for years in order to protect manatees and other species of these marine mammals.
One of the main threats to these animals is boat collisions or when they are struck by fishing gear or when they get caught up in it . This can lead to death, injury, or entrapment. The Save the Manatee club's mission is to create awareness about these dangers and promote research on how these animals can be saved.
See Related: List of Animals That Mate for Life
What does Save the Manatee Club do?
Save the Manatee Club is an advocacy group that:
Promote public awareness about manatees and their natural habitats
Collect data about manatees and share it with researchers
Educate and empower beachgoers so they can help save those majestic beasts, those giant gentle giants, those shy behemoths who now survive by only one percent of what they used to.
See Related: The Importance of Wildlife Conservation
How to help
You can help Save the Manatee Club by going to their website and making a one-time donation, becoming a member, adopting a manatee, purchasing merchandise in their webshop, or signing up as a volunteer.
Other Environmental Organizations
Related Resources