You probably have heard of a wide range of oils and fats used in daily cooking, baking, frying, and as a spread as well. There are hundreds of products, such as oilseeds, nuts, olive oil, sunflower oil, etc., which people usually add to their food to make it more tempting and energetic. Many of these oils are also used in cosmetics and other products by various popular brands.
Among multiple oils, palm oil is one of the most commonly used oils in food, cosmetics, and other industries. However, brands that use palm oil in their products have been facing a massive drop in sales over the past few years.
Consumers are turning back on brands that use palm oil due to several reasons.
For instance, they are becoming more and more aware that palm oil contains exceptionally high saturated fat content, posing significant health risks. Also, the rapid production of palm oil is tremendously adding up to the climate crisis and having devastating consequences on wildlife.
There are several products we use in our daily lives that contain palm oil. Here is a detailed review to know more about the companies that use palm oil in their products:
List of Companies and Brands that Feature Palm Oil Products
1. Nichols PLC – Beverages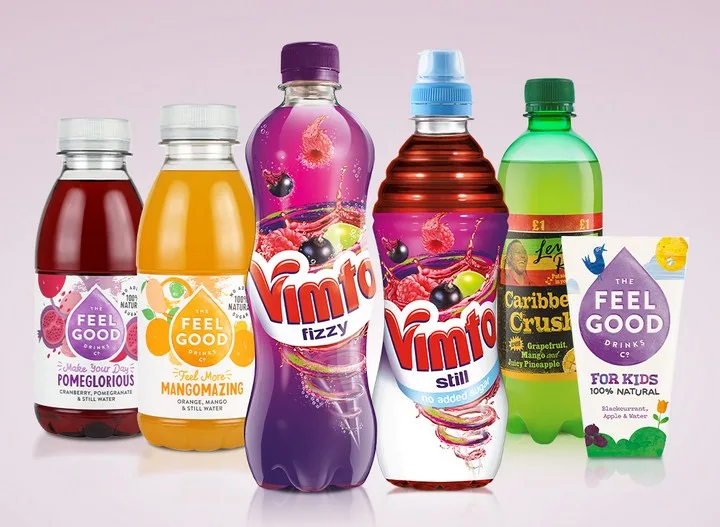 Nichols PLC is one of the most popular global beverage companies having its headquarters in the UK. It has its market for soft drinks and juices, including Starslush, Vimto, Sunkist, ICEE — all over the world.
Palm oil is used in beverages as a sugar alternative and a replacement for hydrogenated vegetable oils & other emulsifiers. And the research has proven that the usage of palm oil in drinks is associated with various health risks.
Other brands that use palm oil in Beverages: Redbush Tea Co and SHS Group (Schloer, Bottle Green Drinks) also feature palm oil products.

See Related: Products to Help Climate Change
2. Skippy's Peanut Butter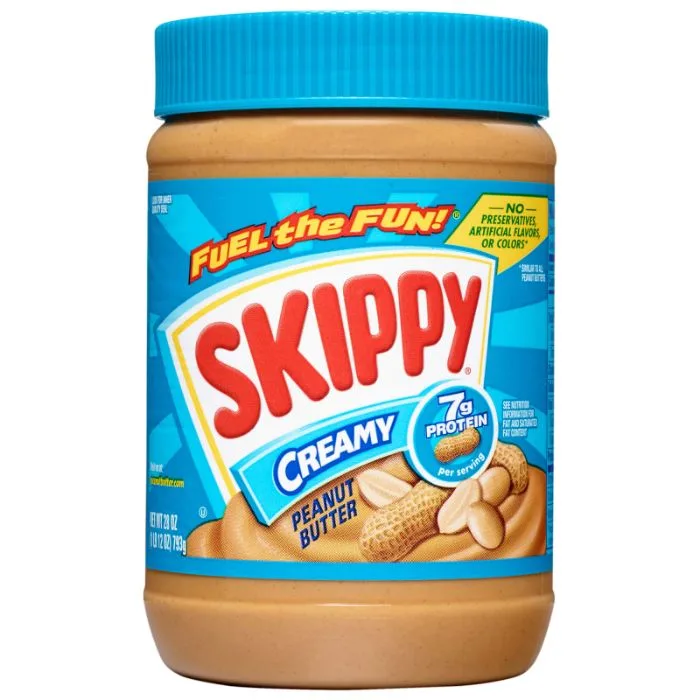 Peanut butter is one of the most commonly used butter in most households. One can find so many peanut butter brands that use high levels of palm oils which are not suitable for our health. As per the United States Food & Drug Administration restrictions, companies cannot use artificial trans fats to make butter. This is the primary reason why so many peanut butter companies have turned to palm oil.
Skippy's Natural Peanut Butter Spreads do contain certified sustainable palm oil as their ingredients.
Other brands that use palm oil in Peanut Butter: Tesco and Sainsbury's include palm oil production.
See Related: 19 Best Vegan Pantry Staples to Buy Today
3. Max Factor – Cosmetic Company – Lipsticks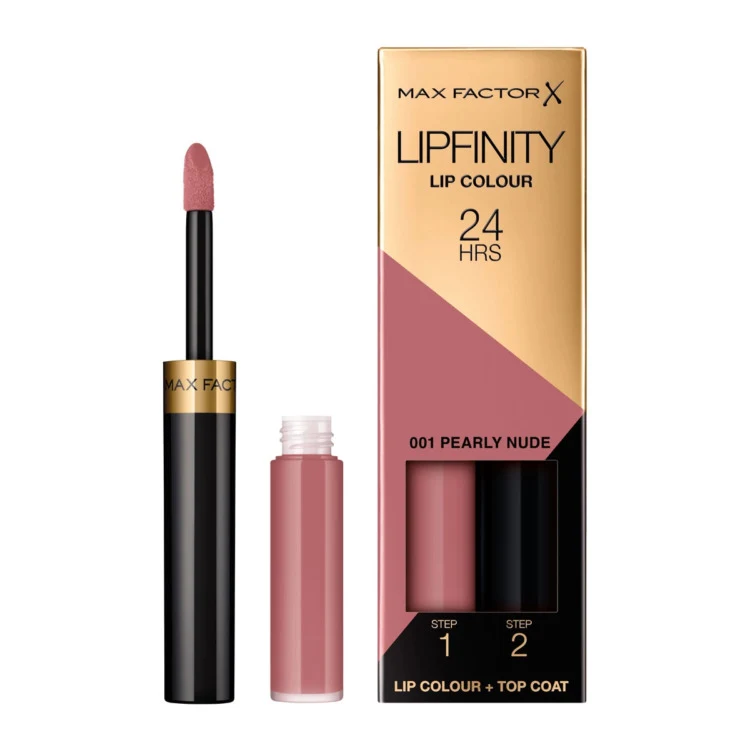 Lipsticks are one of the most demanding cosmetics that women use as a part of their daily makeup routine.
Max Factor cosmetic company uses palm oil in their lipsticks as well as other cosmetic products. There are wide applications of palm oil in cosmetics for texturizing and moisturizing properties, and when it comes to lipsticks, it holds the color well.
At the same time, palm oil in beauty products can make them more likely to cause irritation and sensitivity on the skin.
Other brands that use palm oil in Lipsticks: Revlon, MAC (contains ingredients that are derived from palm oil), and Rimmel use regular palm oil in most of their makeup products.
See Related: Best Vegan Boots: Top Picks for Eco-Friendly Footwear
4. No7 Beauty Company – WBA (Shampoos and Soaps)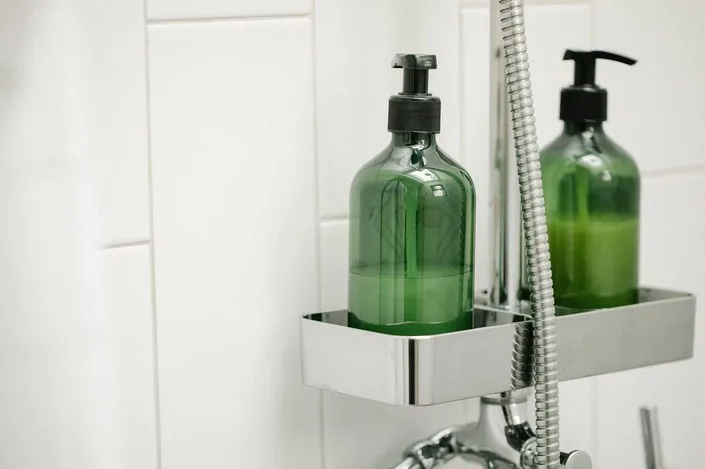 No7 Beauty is a consumer-led beauty company launched by well-known WBA – Walgreens Boots Alliance. It is being noticed that many of their beauty products, such as shampoos and soaps, contain palm oil.
Palm oil is commonly used in most shampoos and soaps as the foaming ingredient.
Other brands that use palm oil in Soaps and Shampoos: Dove, Radox, Head and Shoulders, Baylis and Harding, and Herbal Essences feature palm oil products.
5. Wall's Soft scoop Ice cream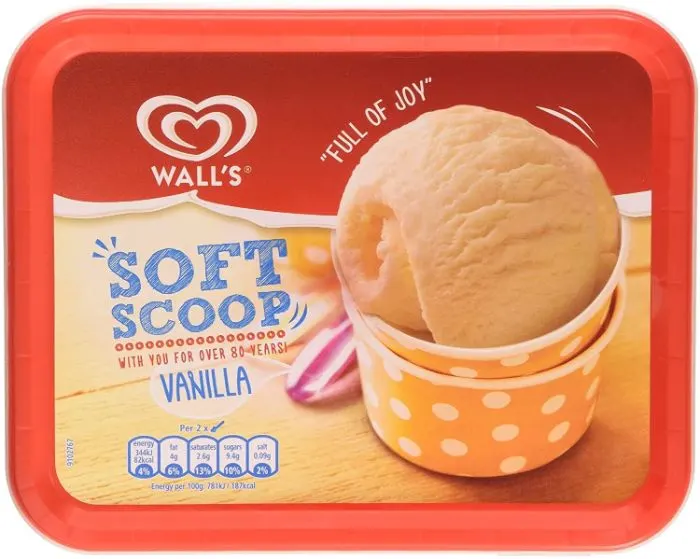 You might be surprised to know the fact that various ice cream brands also use palm oil, and one of them is Wall's soft scoop. It is usually used to thicken the consistency of ice cream and enhance its taste. A suitable replacement for dairy fats, palm oil can also improve the melting point of ice creams.
But since palm oil has a high saturated fat content, which is unfavorable for our health, it is not a safe substitute.
Other palm oil brands to avoid palm oil production: Nobbly Bobbly and Fab ice creams contain palm oil.

See Related: Ways to Help the Environment in Everyday Life
6. KLK and IOI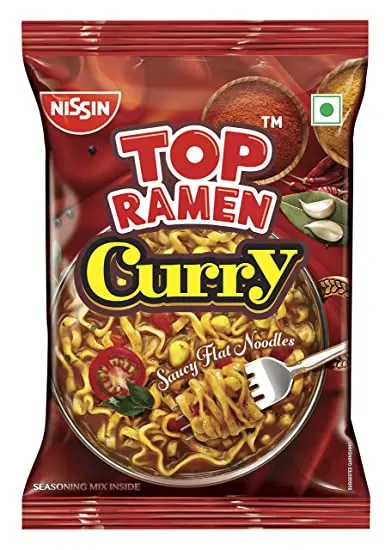 Do you love instant noodles? Well, as per the facts, instant noodles could contain 20% palm oil. This is generally used to pre-cook the noodles.
KLK and IOI is a big multinational company that has its business in different divisions on a global level. They are major suppliers of palm oil to brands, such as Toyo Suisan, Nongshim, Nissin, and Sanyo Foods, which use this oil in instant noodle manufacturing.
As instant noodles are used in almost every household, people can come together to demand a better alternative and derive a change globally.
Other brands that use palm kernel oil in instant noodles: Batchelor's SuperNoodles and Pot Noodles contain regular palm oil.
7. Soho Coffee Company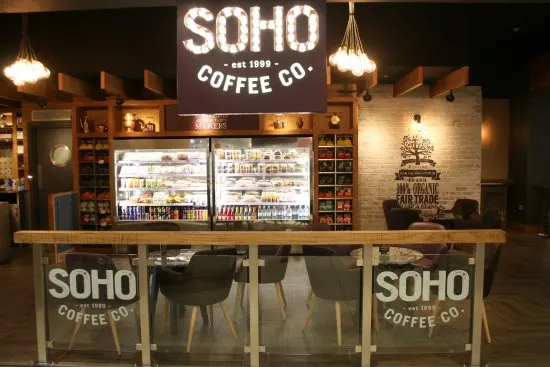 This is a popular coffee brand that has its stores opened in different regions across the world. This company has been in business since 1999 and has a good reputation. The company claims that they use 100% Fairtrade, 100% Organic coffee, but they have failed to provide sufficient information on palm oil usage.
Other brands that use palm oil in coffee: Caffè Ritazza, Coffee Republic, Caffè Nero AMT Coffee, Muffin Break, Esquires, Boston Tea Party, Bewley's, Harris and Hoole, and Puccino's are involved in palm oil supply chain.
8. Garfield Weston (Jordans, Dorset)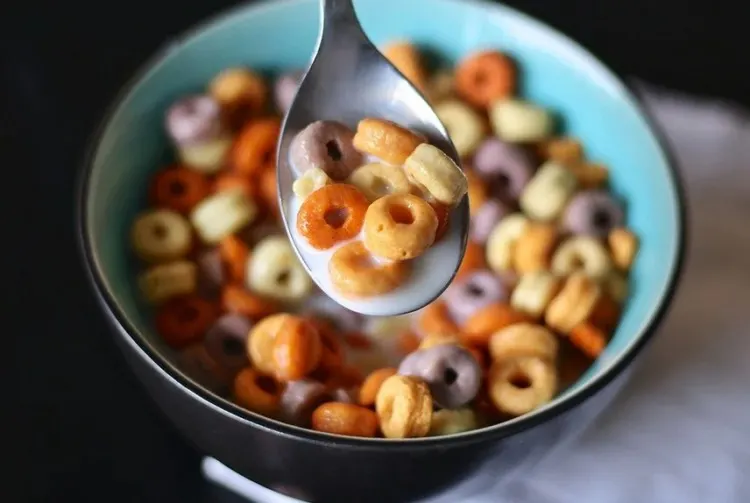 Do you ever pay attention to ingredients when you buy your breakfast cereal? Many brands use high levels of palm oil in cereals and other food products.
Unsustainable palm oil is the primary reason behind massive deforestation. Still, many well-known brands use palm oil just to make monetary profits.
Other brands that use palm fruit oil in Cereals: Associated British Foods (Primark, Jordans, Kingsmill), and Eat Natural Post Holdings (Weetabix).
9. Dr. Schar Bread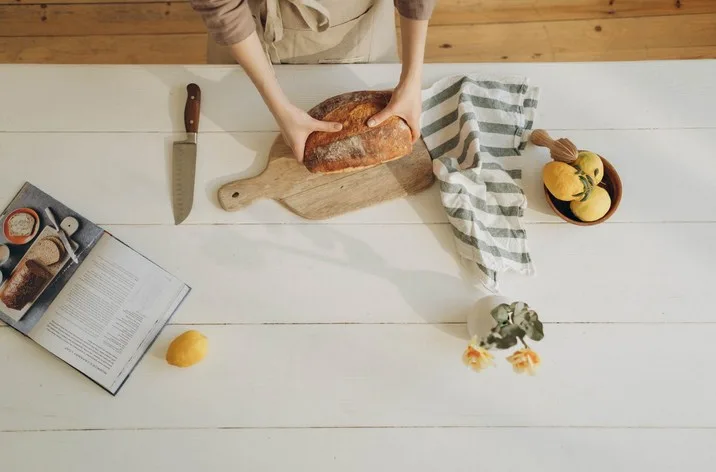 Companies like Dr. Schar that produces white bread uses palm oil as an ingredient to improve texture and loaf volume of end products.
Packaged bread usually contains palm oil as it is cheap; it keeps the bread fresh and solid for a long time at room temperature. Due to the presence of high saturated fat content, palm oil can be harmful to cardiovascular health.
Other brands that use palm kernel oil in bread: Braces Bakery, All About Food limited (Cranks), and Roberts Bakery.
10. Pacifica Beauty (Perfumes)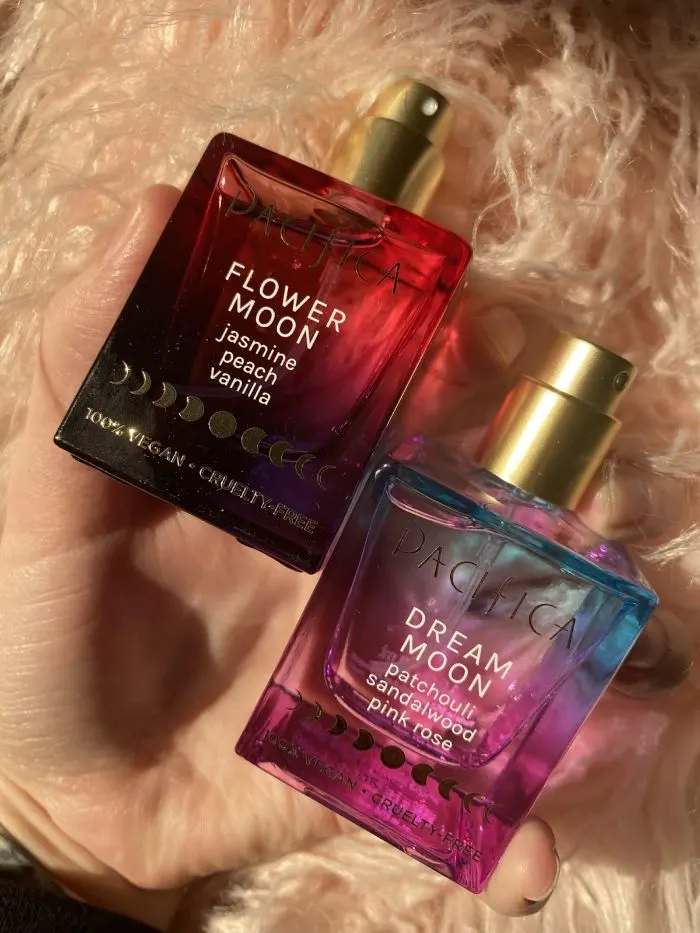 This makeup and the cosmetic company offers a wide array of perfumes and cologne at affordable prices. They also provide a whole range of other beauty products to their consumers.
But did you know palm oil is widely used in fragrances? It acts as an emulsifier, and its derivatives lurk in 70% of global cosmetics.
Other brands that use palm oil derivatives in perfumes: Shiseido Company (Gabbana perfume), Holland and Holland (Chanel perfume), L'Occitane, Bliss, Coty ( Wella, plus perfumes for Adidas, Calvin Klein, Burberry), and ​​Inter Parfums (Karl Lagerfield, Banana Republic perfumes, Jimmy Choo, Paul Smith, Gap).

See Related: Can You Use Neem Oil on Herbs? Everything You Need to Know
11. Butcher's Pet Care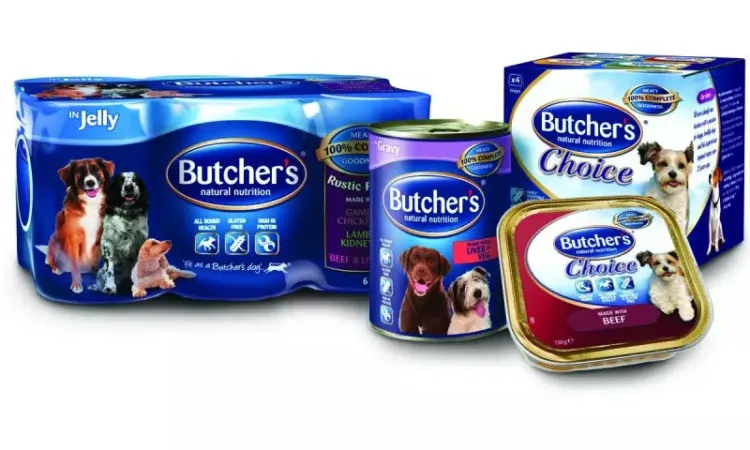 This Pet food company is based in Northamptonshire, England, specializing in providing natural pet food for cats and dogs. Their products are available online throughout the UK and in various markets around the world.
They claim that their pet foods and treats are made with natural ingredients and beneficial oils, which are 100% naturally balanced and help pets stay healthy.
But reports say that the brand uses palm oil in the production of pet food. Palm oil is highly toxic for pets, especially dogs. It takes the form of propylene glycol or glycerin, and its inclusion is certainly not good.
12. Domino's Pizza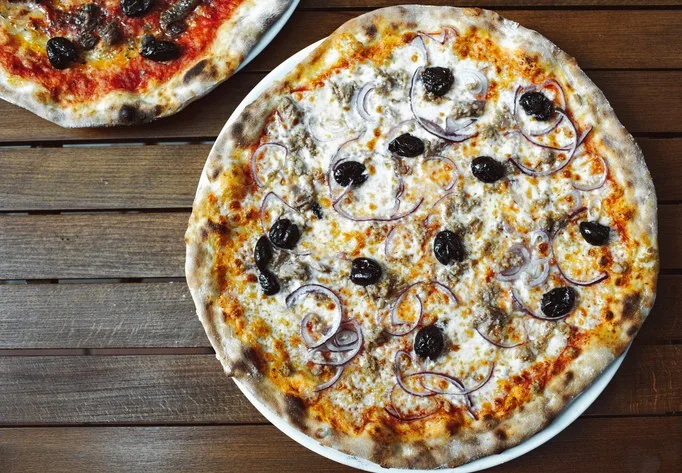 Founded in 1960, Domino's Pizza is a world-leading pizza company. They offer different pizza flavors and some bread sides that people love to eat. But it has been observed that the cheese they use on their pizzas is usually made of palm oil.
Compared to other oils, palm oil has relatively high saturated fats of about 34 percent, which increase the chances of heart diseases.
There has always been a debate on the use of palm oil in the food industry. Therefore, many brands are trying to adopt a new approach to prepare better and healthy products. But it entirely depends on big-name brands, like how they eliminate palm oil from their ingredients and what alternative they use to prepare their food products.
Other brands in fast food and takeaways that use palm oil: Yo! Sushi, Leon, Subway, Greggs, Itsu, and KFC.
13. Mcbride (Cleaning Products Suppliers)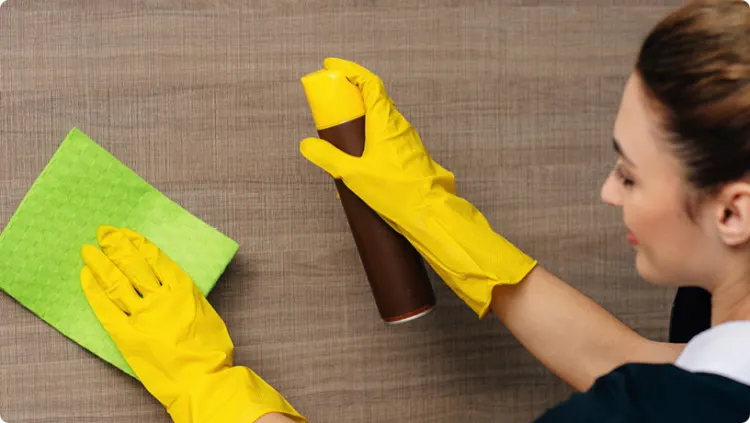 Mcbride is the leading manufacturer and supplier of domestic and professional cleaning products. McBride has a wide range of cleaning products in different divisions: Aerosols, Powders, Unit Dosing, Asia Pacific, and Liquids.
Palm oil is one of the most environmentally unfavorable ingredients used as an effective foaming agent in several household and commercial cleaning products.
Other cleaning products that contain palm oil: Enpac (Simply), Mcbride (Surcare, Frish, Planet Clean), Lilly's Eco Clean, and Procter and Gamble (Head & Shoulders, Fairy, Pampers).
14. Colgate Company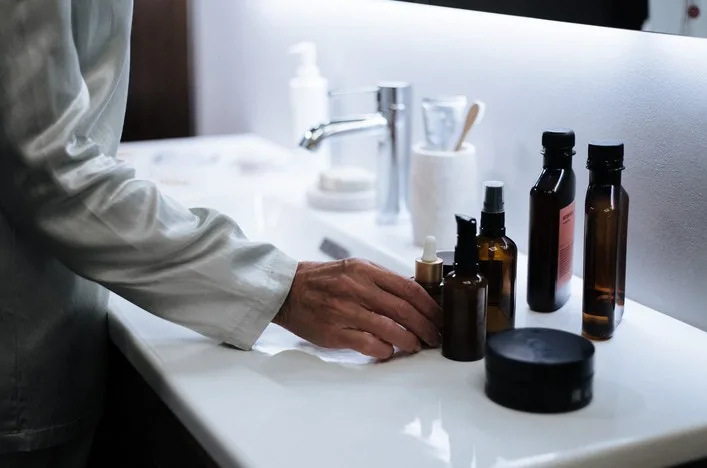 Colgate products such as toothbrushes, toothpaste, lotions, cleaners, and oral care resources are trusted by millions of people worldwide.
This is one of the companies that use palm oil and its derivatives in the manufacturing of their oral care and cosmetic products.
See Related: Sustainable Toothpaste Products Ranked
15. Chocolate Brands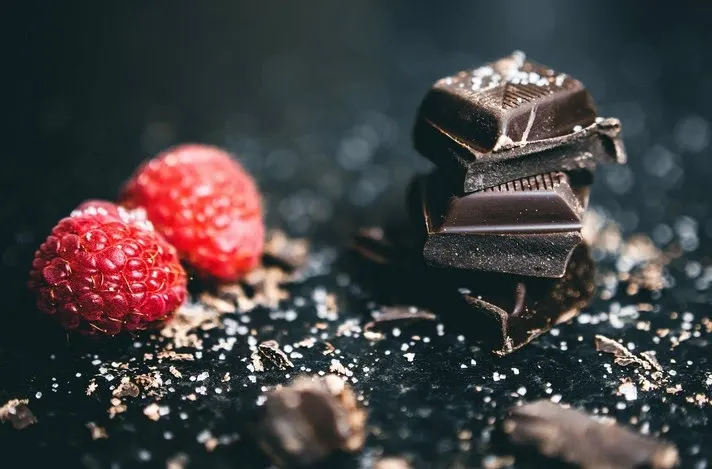 Food products that require a fat component commonly use palm oil as one of the major ingredients. Many chocolate companies use palm oil in the chocolate-making process to ensure smooth texture and appearance.
Chocolate brands that use palm oil: Dairy Milk, Mars, Cadbury's Roses, Ferrero Rocher, Aero, Nutella, and Kinder claim to use sustainable palm oil.
Palm oil is available in nearly everything; it appears in almost half of the products sold in household and commercial markets. Palm oil is obtained by cutting down rainforests which adversely impact communities worldwide, unleash climate pollution, damage the ecosystems, and push so many animal breeds to the brink of extinction.
Many countries, including Iceland, have restricted palm oil in the manufacturing of different products. Several big companies have also decided to take certain eco-friendly steps in manufacturing their products.
More and more brands are putting efforts to switch to organic or sustainable palm oil, but there are still many big influential brands that are yet to make responsible decisions.
FAQs
Does Dove still use palm oil?
Dove, the personal care brand, is committed to sourcing palm oil sustainably and has made a pledge to use 100% sustainable palm oil by the end of 2020 (source: Dove). According to their website, they have achieved this goal and all of the palm oil used in Dove products is now certified sustainable.
What company uses the most palm oil?
The company that uses the most palm oil is Nestle. Nestle is a multinational food and beverage company that uses palm oil in many of its products, including chocolate, snacks, and instant noodles. The company has faced criticism from environmental groups for its palm oil sourcing practices and has pledged to use sustainable palm oil in all of its products by 2023.
What American companies use palm oil?
American companies that use palm oil are those that incorporate the oil into their products, including food, cosmetics, and cleaning supplies. Some of the largest American companies that use palm oil include PepsiCo, Nestle, and Procter & Gamble. The use of palm oil has been controversial due to its environmental impact, including deforestation and habitat destruction for endangered species.
Does ice cream contain palm oil?
Ice cream is a frozen dessert that typically contains milk, cream, and sugar. Some ice cream brands do use palm oil as an ingredient in their products, although not all brands do. Palm oil is often used as a stabilizer in ice cream to prevent it from melting too quickly and to improve its texture.