Location: Amboseli National Park, Kenya
Founded: 1972 by Cynthia Moss and Harvey Croze
Species: African elephants
What is Amboseli Trust for Elephants?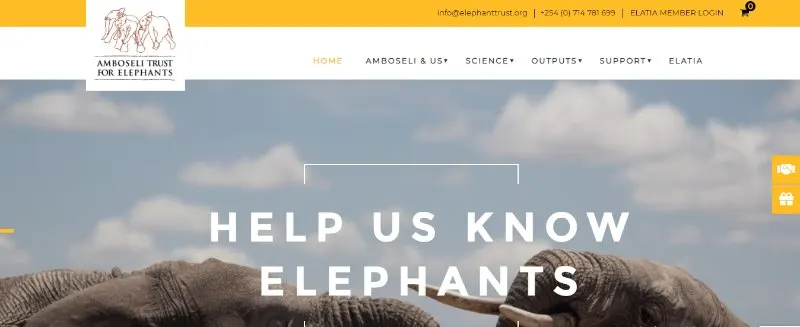 Amboseli Trust for Elephants is a lifetime care home on the Amboseli Plains in Kenya. Amboseli is where herds of elephants gather to drink from seasonal rivers and pools amidst a vast natural habitat, one of the largest areas on earth set aside solely for wildlife conservation.
Amboseli is home to the Amboseli Elephant Research Project, Amboseli Trust for Elephants, Amboseli Buffalo Fund, and Amboseli Rhino Sanctuary. The organization was set up in 1972 who noticed that elephant mothers and older elephants are killed by human beings and elephant needs help.
Amboseli is one of the three primary habitats in the world for Africa's elephants, where they are protected from poaching and ivory trade that takes place when they enter areas inhabited by humans and conduct an Amboseli elephant research project. Amboseli Trust for Elephants has rescued hundreds of orphaned elephants since its inception decades ago.
Amboseli Trust is a conservation organization operating in Amboseli National Park, Kenya. Amboseli Trust is committed to the sustainability of the national park by engaging communities living around the park. Amboseli Trust supports society initiatives that aim to conserve Amboseli's wildlife and sustainably manage natural resources.
Amboseli Trust has two key areas within their work: Ambassadors for Conservation, and The Elephant Centre. Ambassadors act as ambassadors for conservation through community engagement, research activities, and outreach projects with schools and universities.
See Related: International Elephant Foundation
Amboseli Trust for Elephants' Mission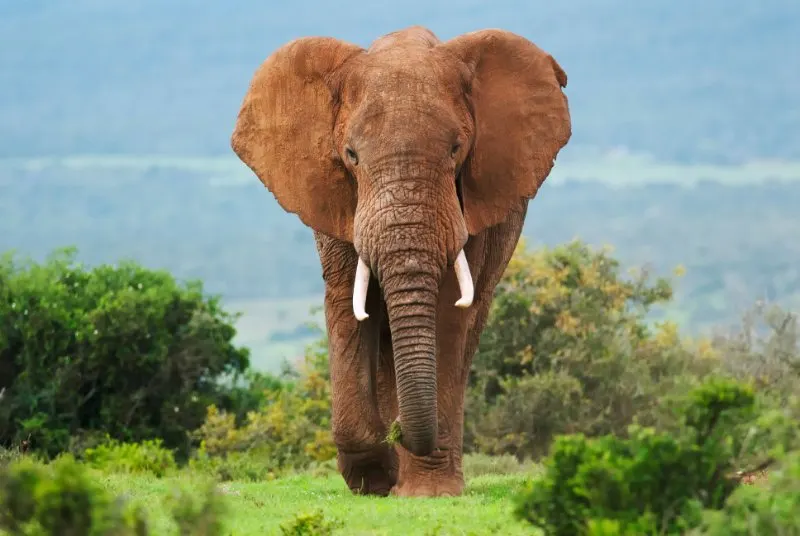 It is a non-profit organization dedicated to the rescue, rehabilitation, and conservation of the African elephant in Amboseli, Kenya. The organization's goal is to return healthy free-roaming herds of more than 60 Amboseli elephants each, including families led by matriarchs, into secure private lands where they can live without fear of being poached for bushmeat.
The organization also ensures elephant survival in Africa. Such activities will not only save the animals but also help elephants form deep bonds with other elephants.
Amboseli Trust is committed to this goal with or without help from Amboseli Community Ranching Association (ACRA), Amboseli Elephant Research Project (AERP), and their friends. The Elephant Centre focuses on the care of African elephants through veterinary care, rehabilitation, breeding programs, or extended family groups found in captivity since 2004. The trust funds its programs through donations.
See Related: Best Books on Endangered Species
Projects
Amboseli Trust for Elephants started and is still conducting the world's longest study of elephants in the wild. They aim to ensure elephants' long-term conservation and welfare through research, training, community outreach programs for social and ecological knowledge, and public awareness.
See Related: The Importance of Wildlife Conservation
What is the cost of Amboseli Trust for Elephants?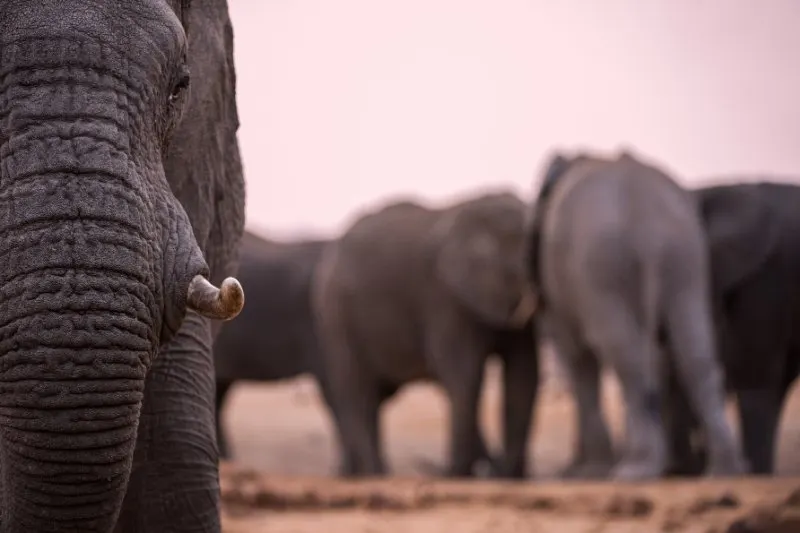 The organization is a grassroots organization dedicated to preserving Amboseli, Kenya's last intact elephant ecosystem.
It works with communities across Amboseli and beyond to protect the wildlife, people, and other natural resources of Amboseli.
The Amboseli Trust for Electors employs both traditional methods of conservation with the help of their longest running study of elephant behavior—such as monitoring wild elephants, educating Maasai warriors about the benefits of co-existing with their largest neighbors, patrolling national parks—and cutting edge technology such as satellite imagery analysis that monitors land cover changes.
Crowdfunding campaigns are an essential source of funding because they allow small donors to contribute large or small sums that go directly towards protecting Ambolselei's elephants.
Amboseli Trust for Elephants also works with Amboseli, Kenya's local communities, and the Kenyan government to develop sustainable land-use practices that benefit both people and wildlife.
See Related: Elephant Action League
How many elephants are there in Amboseli?
While Amboseli National Park has an estimated 300-600 elephants, the trust reports there to be between 1200 and 2500. Amboseli elephant populations are growing at an estimated 6.6% per year, due in part to Amboseli's abundant natural resources and lack of human-animal conflict.
See Related: Facts About Conservation
Where can I donate to help the organization?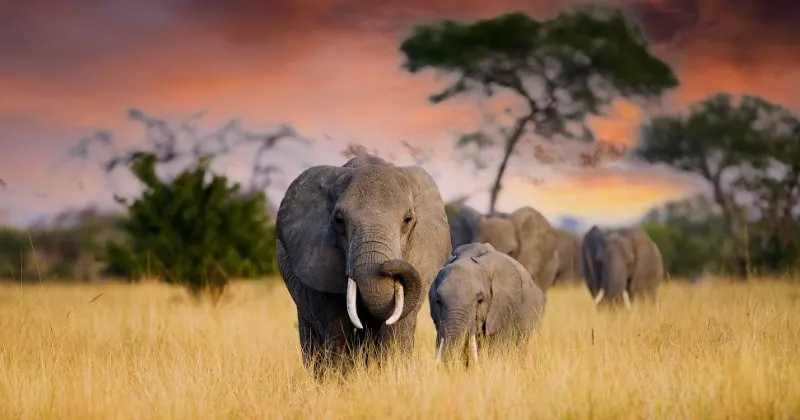 The conservation charity focuses on the protection of this critical elephant habitat which is home to the world's largest population of African elephants.
They are striving to ensure its survival through the provision of trained armed scouts, vehicle security, ranger rations, and other resources.
The trust is building the Amboseli Elephant Reintroduction Program costing an estimated 6 million U.S dollars over 6 years, with Amboseli Trust donors' contribution being one-third of it.
Only you can save the Amboseli National Park and its Elephants by donating on their website or connecting with their social media accounts such as Facebook to be updated with the organization's projects.
See Related: Difference Between African and Asian Elephants: A Comprehensive Comparison
How to help
Do you want to support the research and conservation efforts of Amboseli Trust for Elephants to protect the African elephants in Kenya, then click on the donate button and go to their website to place your contribution.
Donate
Related Resources