When it comes to making our lives more sustainable, we all know there are things we need to work on. Even though avoiding single-use plastics, saving energy, and recycling as much as possible are excellent places to start, one thing that is becoming increasingly important in our lives and where we need to start making changes: is technology.
Digital versions of books, music, movies, and official documents have replaced their physical versions, so less of the Earth's natural resources are needed to make and store them. This is just one of the many ways that the development of technology has helped the environment a lot.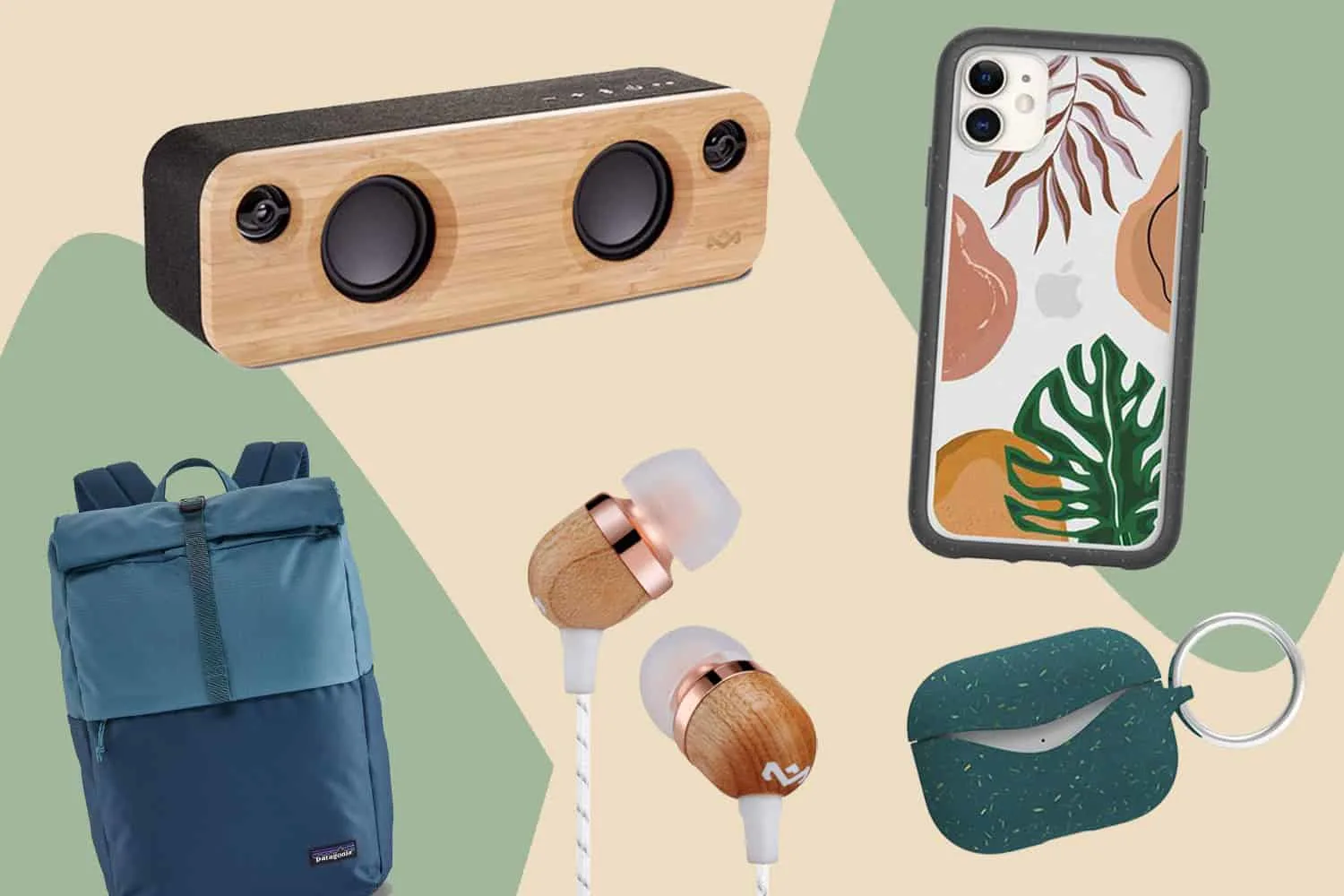 But many things we buy to keep up with the world of technology, which is constantly changing quickly, are often made on the other side of the world from plastic byproducts, which leaves a huge carbon footprint on the way here and makes the supply chain so complicated that it is hard to ensure ethical standards are met.
What's worse, is they're often made obsolete within months, leading people to dispose of them in landfills!
Still, there are ways to lessen your impact without completely giving up our digital way of life.
Environmental Benefits of Buying Products
As a consumer, buying sustainable products or services may help you in the following ways:
Try to have less of an effect on the ecosystem around you
Fixing problems in society and raising the standard of living for both individuals and groups
Do what you can to improve the reputation of your business
Reduce the amount spent on a product or service throughout its use
Business Benefits
Your business may benefit from sustainable purchasing too!
It can help you spend less on supplies, equipment, and running costs. For example, if the products and services you buy help you send less trash to the dump, your operating costs could go down. Also, using energy-efficient and water-efficient products and services can significantly cut your utility bills.
You can win new business and improve your chances when bidding for work. Some larger companies and public sector organizations with sustainable procurement practices may want to see how you manage your environmental and social impacts or meet specific sustainability standards when deciding who to order from. This can help you get new clients and improve your chances of getting work when you bid for it.
Potentially reducing your exposure to future regulatory risk. For example, you will prioritize staying up-to-date on environmental regulations changes, which can affect what you buy.
Get lenders or investors committed to aligning with your ethical or environmental principles.
You can use Capital Allowances, like the Annual Investment Allowance, for the equipment you buy for your business. This includes products that are good for the environment.
You might be eligible for financial help and special loan programs when buying less energy equipment.
12 Green Technologies That Might Help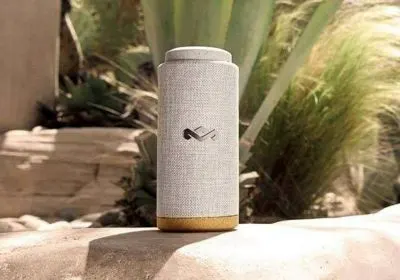 The growth of digital music platforms was good for the environment in many ways. No longer do we have a lot of plastic CD cases lying around our houses that we don't need. You can take it a step further by investing in a speaker that was made honestly.
The No Bounds Sports model is in more potent tech accessories than it looks like it can handle because it is small and has a conical shape that spreads sound in all directions. We can also attest to the excellent sound quality of their Bluetooth headphones.
But it's important to know that the controls only work on IOS, so Android users will still have to use the phone's interface to change the volume, see energy usage, and pause the music.
See Related: Fascinating Facts about Conservation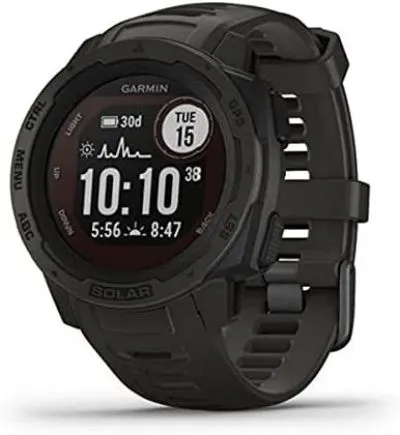 This Garmin wristwatch has the durability and features necessary for use in the harsh outdoor environment and it is another one of the great environmentally friendly technology examples. Solar panels charge the battery, and a power manager lets you see how various options and filters impact runtime. It has GPS tracking, so you can monitor your runs, rides, swims, and other athletic endeavors.
Although it is not a medical gadget and should not be used as such, the watch can monitor your heart rate and sleep habits. A light-based sensor called Pulse Ox is included inside the watch and may provide an estimate of your oxygen intake.
See Related: Best Vegan Boots: Top Picks for Eco-Friendly Footwear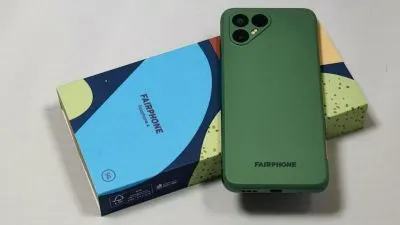 It's probably safe to say that smartphones are the piece of technology we replace the most. So, anything we can do to lessen the impact on the world's resources in the process of swapping out phones is well worth it.
This is the Fairphone 4. This 5G smartphone has 256 GB of storage space, 8 GB of RAM, and runs Android.
Aesthetically, it's a bit big and heavy, but its design ensures that the screen is well protected if the phone falls. Also, the back cover can be swapped out with different color options, including a see-through that lets you see all the parts inside the phone, which is a nice touch.
This is a good option if you want a good phone but don't want to support unethical business practices. However, in terms of performance, you shouldn't expect anything out of the ordinary from it. It's just a good, solid Android.
See Related: Sustainable Toothpaste Products Ranked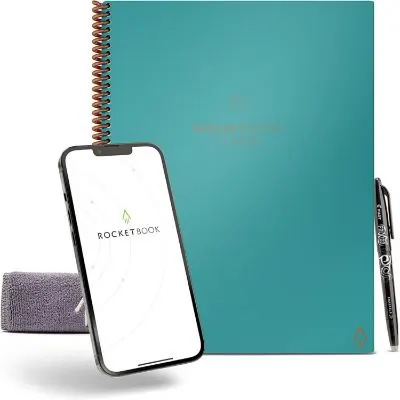 Even while we have made significant progress in reducing the amount of paper that we waste, we still have better choices to make. Rocketbook is another excellent example of greener technology that can help to reduce paper wastage.
Due to its abundance of reusable pages, the Fusion notebook from Rocketbook is a boon for the planet. Reusable page types include a monthly calendar spread, weekly schedule spreads, lined and dotted paper, and more.
For best results when bonding and erasing from paper, use only writing instruments filled with Pilot Frixion ink. After you're done taking notes, simply scan the page into the Rocketbook app (Android/iOS), wipe the page clean with water and the microfiber towel that comes with the notebook, and you're good to go. Just like new!
See Related: Sustainable, Eco-Friendly Candles to Buy Today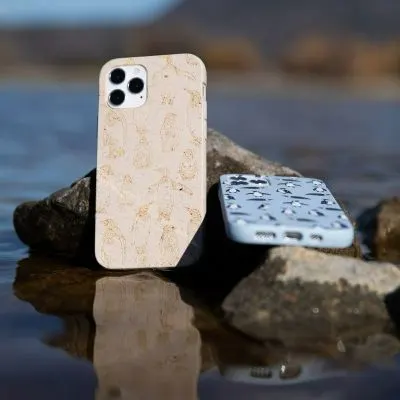 Your Fairphone shouldn't need a case because it's already strong enough, but almost every other smartphone should get something solid. This is especially important if you want to fight against the device's built-in obsolescence and keep it working for as long as possible.
Because Pela cases are entirely biodegradable, they are essential when you think about how many smartphones are used worldwide and how most plastic accessories end up in landfills. In addition, they work with several environmental groups to donate a portion of their earnings to one percent for the Planet and other groups doing work in this area.
See Related: Is Paraffin Wax for the Environment?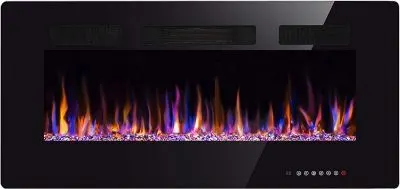 By switching from a traditional fireplace to an electric fireplace which is an eco-friendly technology, you can immediately reduce your household's carbon footprint. Using an electric fireplace's zone heating feature is yet another option to cut down on energy consumption, as it only warms the room you're in rather than the whole home.
Featuring full spectrum LED colors, 12 flame and LED flame bed color settings, and customizable heating and lighting modes to further reduce energy consumption, the Xbeauty electric fireplace shown above is ultra-thin (only 3.5′′ thick), practical, and light.
See Related: Best Eco-Friendly Baby Products to Buy Today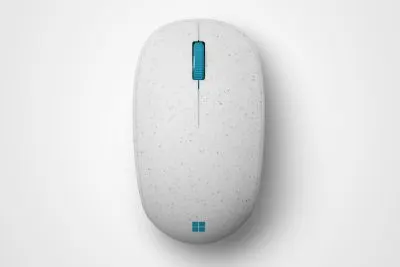 Garbage that hasn't been sorted properly may attract rats. Instead of sniffing out cheese, Microsoft's eco clicker wireless mouse addresses the problem of floating waste. One-fifth of its shell is constructed from plastic trash gathered out from rivers and seas.
The recovered waste is first crushed into pellets and then washed before being combined with new materials to build a scroller that is more environmentally friendly. Additionally, it arrives in packaging made from wood and sugarcane fibers.
See Related: Electric Scooters Pros and Cons to Know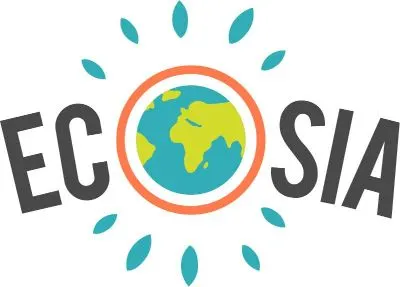 Even though Ecosia isn't technically a product in the usual sense of the word, it gives you a more eco-friendly tech way to do something you probably do every day: Google.
Ecosia is a search engine that came out in 2009 and can be downloaded as an app for your phone or as an extension for your browser. Ecosia is a search engine, but 80% of the money it makes from advertising goes to programs that plant trees worldwide. When you open the search engine, you'll see a total of how many trees have been planted up to this point. This gives even the most routine tasks a sense of initiative.
To celebrate having planted 25 million trees this year, Ecosia built a solar energy plant to power its searches and develop its eco-friendly technology companies.
See Related: Best Solar Power Banks to Buy Today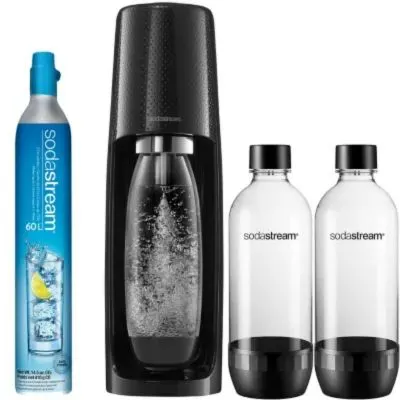 The number of single-use plastic water bottles sold worldwide will increase by 5 million.
With just one SodaStream bottle, you can save millions of plastic bottles and cans from being thrown away. SodaStream also recycles the CO2 cylinders used to carbonate the water. Before being sent out, every swapped cylinder returned to its facility is cleaned, checked, and refilled with brand-new CO2.
The SodaStream Fizzi is the best sparkling water device to buy if you like fizzy beverages.
See Related: Pros and Cons of Biofuels to Know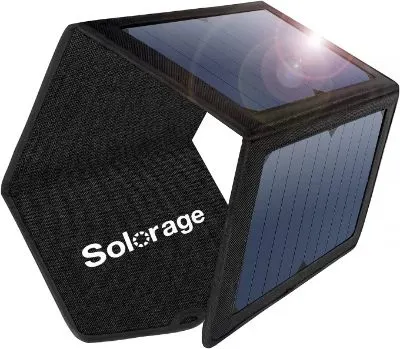 The Solorage PowerPort Solar is small, portable, and weatherproof, and it can generate 21 watts of power from the sun. This three-panel solar charger is cheap and charges smartphones quickly. It has two USB ports and a maximum output of 3 amps.
The warranty for the accessory is for 18 months. It's important to remember that this is a charger, not a battery since it can't keep its charge and products like this are examples of green technology.
See Related: Best Biodegradable Baby Wipes
Most electronics are designed to use electricity even when they are not in use, so leaving them on standby wastes energy and contributes to higher annual costs and a larger carbon effect. A smart power strip has special circuitry that allows it to detect when a gadget has gone into standby mode and immediately cuts electricity to that outlet.
When the TV is turned off, the smart strip also cuts power to the associated video gaming console, cable box, etc. You may save a lot of money by utilizing these strips instead of a standard power strip to connect several devices. Additionally, cutting back on energy use at home will automatically reduce your individual carbon footprint.
See Related: Eco-Friendly Cars for Any Lifestyle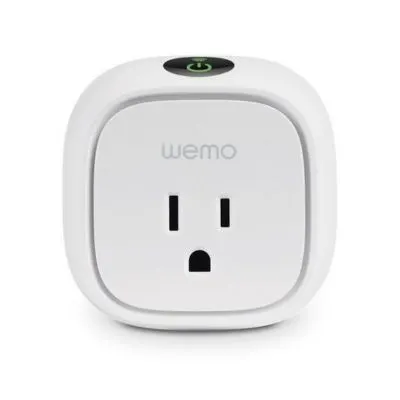 The average American home has about 50 gadgets and devices constantly using power, even when they look turned off. You can control your lights and appliances from far away with the Wemo Insight and smart Mini Wemo plugs.
Insight goes one step further and lets you track your energy costs from your phone. It tells you in real-time how much power each of your devices uses and makes use of environmentally friendly technology.
Final Thoughts
If you're committed to a greener lifestyle, why not start with swapping out your tech gadgets for eco-friendly options? Though we've covered a few eco-friendly products on this list, there are tons of tech items you can purchase to lead a more eco-conscious life!
FAQs
sustainable technology products
Sustainable technology products are products that are designed and manufactured with the goal of reducing their environmental impact. They are often made with eco-friendly materials and processes, and are intended to be energy-efficient and long-lasting. Sustainable technology products can include a wide range of items, from solar panels and electric cars to eco-friendly smartphones and laptops. By choosing sustainable technology products, consumers can help reduce their own carbon footprint and contribute to a more sustainable future.
What is sustainable technology examples?
Sustainable technology is technology that is designed to minimize its impact on the environment and promote long-term sustainability. Examples of sustainable technology include solar panels, wind turbines, electric vehicles, and energy-efficient appliances. These technologies are designed to reduce greenhouse gas emissions, conserve natural resources, and promote a more sustainable future.
What are 5 sustainable products?
Sustainable products are items that are designed to have minimal negative impact on the environment and society. These products are made using sustainable materials and manufacturing processes, and are often recyclable or biodegradable. Examples of sustainable products include reusable water bottles, solar-powered chargers, bamboo utensils, organic cotton clothing, and eco-friendly cleaning products. By choosing sustainable products, individuals can reduce their environmental footprint and contribute to a more sustainable future.
What is an example of a sustainable product?
An example of a sustainable product is a reusable water bottle made from recycled materials. This type of product is designed to reduce waste and promote sustainable living by providing a long-lasting and eco-friendly alternative to single-use plastic bottles. By using a reusable water bottle, individuals can help reduce the amount of plastic waste that ends up in landfills and oceans.
Related Resources: